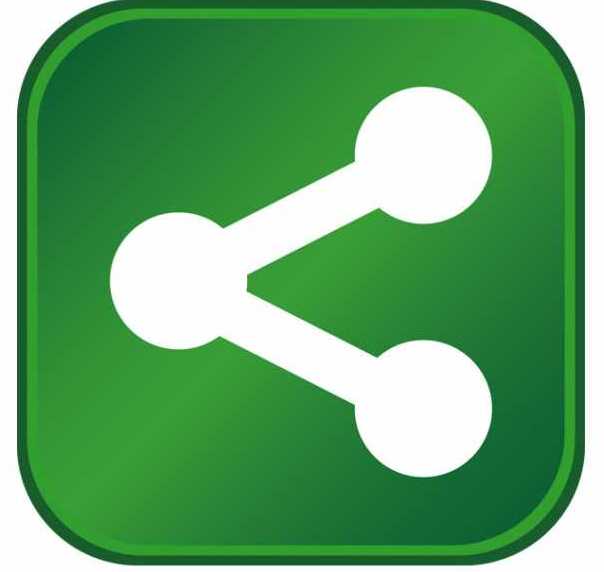 Louisiana Gov. John Bel Edwards announced visual effects and post-production industry leader Crafty Apes has expanded to Baton Rouge under Louisiana's Entertainment Job Creation Program. The company has developed visual effects for major motion pictures, such as Jumanji: The Next Level and Little Women; and television series, such as Stranger Things and Star Trek: Picard.
Crafty Apes has established its Baton Rouge operations at the Celtic Media Centre and has begun hiring visual effects specialists for its initial projects in Louisiana. The company will create a minimum of six new permanent jobs with an average annual salary of more than $116,500, plus benefits. Louisiana Economic Development estimates the company's launch with six jobs will result in eight new indirect jobs, for an initial total of 14 new jobs for the Capital Region. The company expects to ramp up to 20 permanent direct jobs within six months, cofounder Chris LeDoux said.
"As I highlighted at the Louisiana Entertainment Summit last month, our Entertainment Job Creation Program is gaining traction as companies invest in permanent jobs for motion picture production and other entertainment sectors in Louisiana," Gov. Edwards said. "The program already has attracted several companies in New Orleans and one in Shreveport, and I am glad to see it expand to Baton Rouge. Louisiana is well-positioned as an entertainment industry destination, and creating permanent, quality jobs will benefit Louisiana residents and our economy."
Signed into law by Gov. Edwards in 2017, the Entertainment Job Creation Program is designed to create sustainable, good-paying jobs for the entertainment industry focusing on digital media and other industry support jobs in Louisiana. In 2019, five companies joined the program, committing to create 111 new direct jobs.
"By choosing Baton Rouge for our newest studio, we are able to better serve clients in the Louisiana market on their film and television projects, utilize a great tax credit, and hire visual effects professionals from a high-level pool of local talent," LeDoux said. "We felt it was imperative to build around the best local talent to assist in creating a bustling post industry in the state. Sam Claitor, who will lead our new office as head of production, and Kolby Kember, our VFX supervisor, are longtime locals and veterans of the Louisiana film community. The new studio gives us the ability to continue to provide great work while being a part of Louisiana's growth in the entertainment sector."
Crafty Apes offers a full range of visual effects services, including computer-generated imagery, set supervision, 2D and 3D compositing, VFX consultation and digital cosmetics. With principal offices in Hollywood and Atlanta, the company also operates studios in New York, New Mexico and Canada.
Launched in 2008, Celtic Media Centre offers extensive office, studio and screening space, in addition to several soundstages where many major motion pictures and television series have been filmed.
"We are pleased and excited that Crafty Apes has chosen to plant their flag at Celtic Studios," said Aaron Bayham, Celtic's director of studio operations. "We've been telling our young creatives that they can stay and work in Louisiana, and with Crafty Apes landing in Baton Rouge, that's never been more true. We look forward to getting them settled into their new home here, and can't wait to see what magic their artists will create."
The Entertainment Job Creation Program, also known as the Qualified Entertainment Company incentive, was created by the Louisiana Legislature in 2017 to encourage investment in permanent quality jobs for Louisiana residents engaged in entertainment content creation. For jobs paying $45,000 or more annually, the employer may claim a 15 percent payroll tax credit. That credit increases to 20 percent for new jobs paying more than $66,000 a year. A similar credit was established for music-related companies.
"We are excited that Crafty Apes will now list Baton Rouge as one of its studio locations, its first and only in Louisiana," East Baton Rouge Mayor-President Sharon Weston Broome said. "This means more jobs for our residents in the exciting and growing film sector."
Louisiana created modern-era film production tax incentives in 2002 and remains one of the leading destinations for motion picture production in the world. The industry generates hundreds of millions of dollars every year in project-based spending across the state, from episodic TV productions to feature films.
"Crafty Apes was looking for a community that had the talent, space and industry support to succeed, and they found it in Baton Rouge," said President and CEO Adam Knapp of the Baton Rouge Area Chamber. "The creative economy is alive in Baton Rouge, and we are thrilled to see one of the country's leading VFX teams join our community."