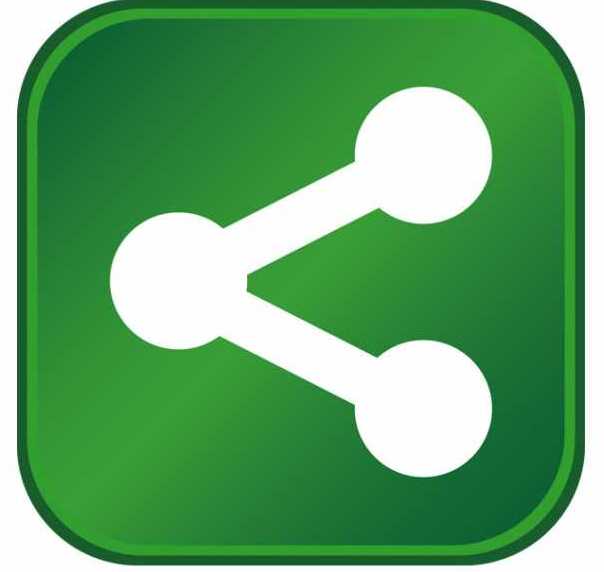 New project to result in 317 new, direct jobs and $9.7 million capital investment
Today, Gov. Bobby Jindal joined DG Foods LLC CEO Duffy McKenzie, Bastrop Mayor Betty Olive and Morehouse Economic Development Corp. President and CEO Kay King to announce DG Foods will establish a new poultry and meat processing facility in Bastrop, La. This project will represent a capital investment of $9.7 million and create 317 new, direct jobs. Louisiana Economic Development estimates the 317 new, direct jobs will result in approximately 936 new, indirect jobs and will generate more than $13.4 million in new, state tax revenue and $2.9 million in new, local tax revenue over the next seven years.
"This new DG Foods processing plant is great news for Bastrop and North Louisiana," said Gov. Jindal. "When International Paper closed its Bastrop mill in 2008, we made a promise to work with this community and its leaders to develop and execute a long-term economic recovery and diversification plan. We talked about making Bastrop even stronger than before -- and we have been working very closely with local leaders since that point to realize that vision. Today is a big step in the right direction for Bastrop, but our work is not done, and we will continue to work aggressively to pursue more job opportunities for the people of this community."
"DG Foods LLC is very excited about the opportunity to expand our company to a facility in Bastrop, La.," said McKenzie. "Bastrop is a strategic location that will allow us to serve customers in Texas, Louisiana, Arkansas and others located west of the Mississippi location. I want to thank Mayor Olive and Kay King for all of their work and cooperation to get this project to this point. Additionally, without the support of LED and the governor's office this project would not be possible. We look forward to working in Louisiana and being part of the Bastrop community."
DG Foods will move into an existing, 88,000-square-foot building located at 5872 Airport Road in Bastrop. The company expects to close on the property in January 2011 and projects to be fully operational in July 2011.
"This news comes in a timely fashion and is a great incentive for the city of Bastrop," said Olive. "This announcement is a demonstration of the unified efforts of the governor's office, the city of Bastrop and our local economic department working together for a common goal. I wish to welcome this company to the city. I appreciate Gov. Jindal's commitment for working with us through the challenges that we have endured. These challenges have proven to be nothing more than stepping stones to a brighter day for the city of Bastrop and the region."
"DG Foods brings us an opportunity to show that the community can successfully transition to a more diverse economic base after the closure of International Paper," said King. "We appreciate the efforts that the governor and Louisiana Economic Development have put into recruiting this company. This is a large investment for DG Foods, and their success will show that Morehouse Parish is a great place to do business."
To secure the expansion, LED offered an incentive package to DG Foods that includes customized workforce training from LED FastStart and a performance-based loan from LED's Rapid Response fund of $0.7 million for the building acquisition, as well as a performance-based, forgivable loan of $2.85 million for building improvements from LED's Economic Development Loan Opportunity Program. DG Foods also plans to use the Enterprise Zone and Industrial Tax Exemption programs. In addition, the city of Bastrop offered DG Foods assistance through the Community Development Block Grant program for infrastructure improvements and sewer upgrades.
Headquartered in Hazlehurst, Miss., DG Foods LLC was formed in 2004 by three poultry executives with a combined experience of over 75 years in the poultry industry. DG Foods has more than 500 employees and handles more than 250 million pounds of product annually.