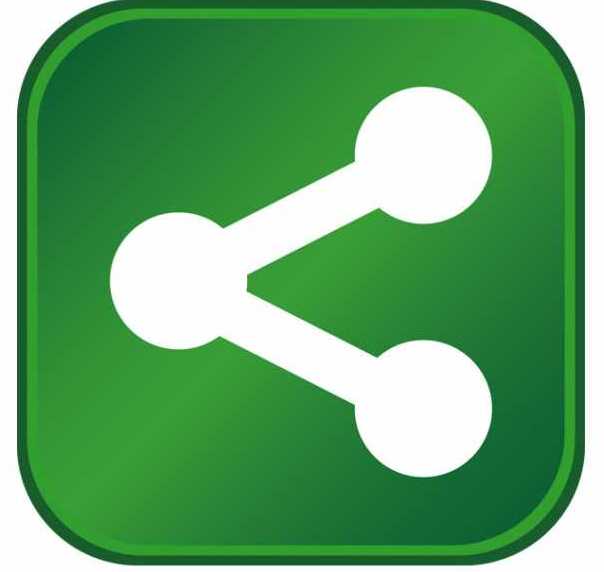 Regional expansion will create 120 new jobs and generate $69 million in capital investment
Today, Gov. Bobby Jindal joined The J.M. Smucker Co. Executive Chairman and Co-CEO Richard K. Smucker, President of U.S. Retail Coffee Vincent C. Byrd, New Orleans Mayor Mitch Landrieu and St. Tammany Parish President Kevin Davis for the official groundbreaking of Folgers' expansion of two existing coffee production facilities in Orleans Parish and its distribution center in St. Tammany Parish. Folgers, a subsidiary of The J.M. Smucker Co., originally announced the expansion in March 2010, which will retain 450 existing jobs, create 120 new, direct jobs at an average annual salary of $42,000, plus benefits, and represent a capital investment of $69 million.
"Our commitment to retaining and growing businesses is a crucial part of our work to create more opportunity for our people and build a better Louisiana for our children," said Gov. Jindal. "The expansion by Folgers is a great win for Orleans Parish, Southeast Louisiana and our entire state. Folgers' expansion demonstrates the company's confidence in the Greater New Orleans Region, and this confidence is being backed by significant investment and resources. In 2010 alone, Folgers, Globalstar, Blade Dynamics, Nucor and many other leading companies have announced major expansions or relocations in this region. These are the types of projects that have helped our statewide economy buck the national economic trends since the beginning of the recession."
"Our New Orleans Folgers operations have been part of the community for 50 years, and we are excited that this expansion will be a major factor in the continued growth and success of our Folgers coffee business," said Smucker. "We greatly appreciate the continued support of the state of Louisiana and the city of New Orleans, and are thankful for their contributions toward this critical project."
Louisiana Economic Development estimates the 120 new, direct jobs will result in approximately 381 new, indirect jobs for a total of approximately 500 new, direct and indirect jobs in the New Orleans area. LED also estimates the expansions will generate $17.2 million in new, state tax revenue and $4.9 million in new, local tax revenue over the next 10 years.
"We are very proud of the Folgers brand, the operations here in New Orleans and our great team of employees," commented Byrd. "We are committed to maintaining significant investments in our Folgers coffee business to ensure its continued long-term success."
This project includes expansions at Folgers' manufacturing facilities at Old Gentilly Road and Chef Menteur Hwy. in Orleans Parish, and its distribution center in St. Tammany Parish. Folgers' New Orleans facility, originally opened in 1960, is the company's largest production facility in the nation. 
Prior to the initial announcement earlier this year, LED's Business Expansion and Retention Group identified Folgers as a retention priority in part due to the recent merger of Folgers with The J. M. Smucker Co. LED and company representatives worked together to identify and pursue opportunities to increase the long-term competitiveness of Folgers operations in the New Orleans area.
To secure the expansion in March, LED committed an incentive package that included performance-based financial assistance of $3 million for relocation costs, a refundable state tax credit from the new Retention and Modernization Program of $2.1 million, and $0.5 million in publicly owned drainage and surface improvements from the state's Economic Development Award Program. Folgers is also receiving customized training from Louisiana FastStartTM and expects to take advantage of the Industrial Tax Exemption and Quality Jobs programs.
Folgers and Louisiana FastStart will provide updates on how to pursue employment opportunities at the Greater New Orleans facilities in the near future.
"Folgers' groundbreaking today will result in new jobs and new tax revenue for our city," said Landrieu. "Their commitment here is a sign of their confidence in our workforce and a symbol of the progress in New Orleans East over the past few months, including the previous economic development announcement that Blade Dynamics would begin operations at Michoud."
"St. Tammany Parish is very pleased to partner with the state of Louisiana and Orleans Parish to bring the Folgers expansions to our area," said Davis. "By maintaining and expanding existing relationships, we can continue to create economic success in our entire region, which is exactly what we need. Projects like this benefit both the local economy of St. Tammany and the economy of Louisiana."
Folgers is a subsidiary of The J. M. Smucker Co., a Fortune 500 company, which is a leading marketer and manufacturer of fruit spreads, retail packaged coffee, peanut butter, shortening and oils, ice cream toppings, sweetened condensed milk, and health and natural foods beverages in North America. In addition to Smucker's® and Folgers®, its family of brands include Dunkin' Donuts® retail coffee, Jif®, Crisco®, Pillsbury® baking products, Eagle Brand®, R.W. Knudsen Family®, Hungry Jack®, White Lily® and Martha White® in the U.S., along with Robin Hood®, Five Roses®, Carnation®, Europe's Best® and Bick's® in Canada.