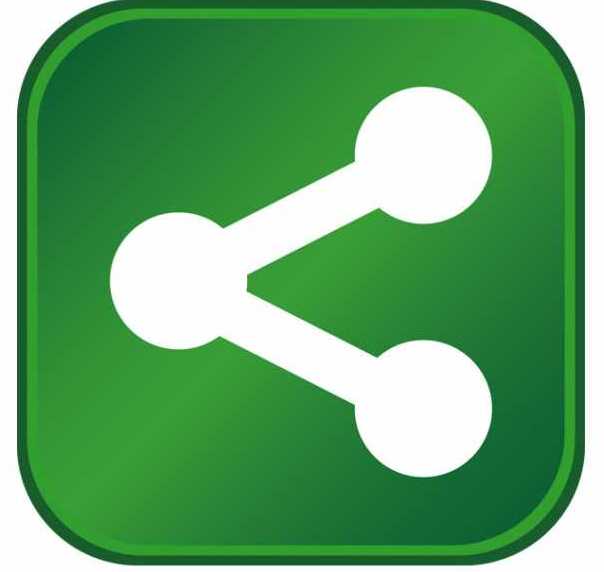 Full Armor Films, a motion picture production company operating in New Orleans and New York, is expanding its Louisiana operation under the state's Entertainment Job Creation Program. The first-of-its-kind program, signed into law by Gov. John Bel Edwards in 2017, is designed to cultivate sustainable jobs for motion picture, digital, music and theatrical industries in Louisiana.
Full Armor Films will create five new permanent jobs with an average annual salary of $45,000, plus benefits, at its film production facility in New Orleans. Louisiana Economic Development estimates the project will result in 10 new indirect jobs, for a total of 15 new jobs for the Southeast Region.
"Our Entertainment Job Creation Program, and its companion Music Job Creation Program, encourage entertainment firms like Full Armor Films to make long-term investments in Louisiana," Gov. Edwards said. "We want the companies engaged in Louisiana's entertainment industry to grow and create permanent, quality jobs for our residents. We thank Full Armor Films and the growing number of Louisiana entertainment companies that are recognizing the value of planting roots in Louisiana."
The Entertainment Job Creation Program, also known as the Qualified Entertainment Company incentive, was created by the Louisiana Legislature to reward investment in permanent quality jobs for Louisiana residents who create entertainment content. For jobs paying $45,000 or more annually, the employer may claim a 15 percent payroll tax credit. That credit increases to 20 percent for new jobs paying more than $66,000 a year. A similar credit was established for music-related companies.
"With an eye toward emerging talent and Louisiana's unique potential, Full Armor Films intends to grow into one of New Orleans' premier entertainment production houses," Full Armor founder Frank Monteleone said. "Partnering with Louisiana Economic Development will help get us there. We are proud to join the Entertainment Job Creation Program and are committed to fostering job and economic growth for Louisiana's creative industries."
Launched in 2006 in New York, Full Armor is engaged in the production of feature films and television projects. The company's first feature-length film, American Reject, is in post-production at this time. The company's 2017 documentary short film Hotel Al won several awards, including Best Documentary in the Southern Shorts Awards and the New Orleans Film Festival Audience Award for Louisiana Short Films.
Louisiana pioneered modern-era film production tax incentives beginning in 2002 and remains one of the leading destinations for motion picture production in the world. The industry generates hundreds of millions of dollars annually in project-based spending across the state, from feature films to episodic TV productions.