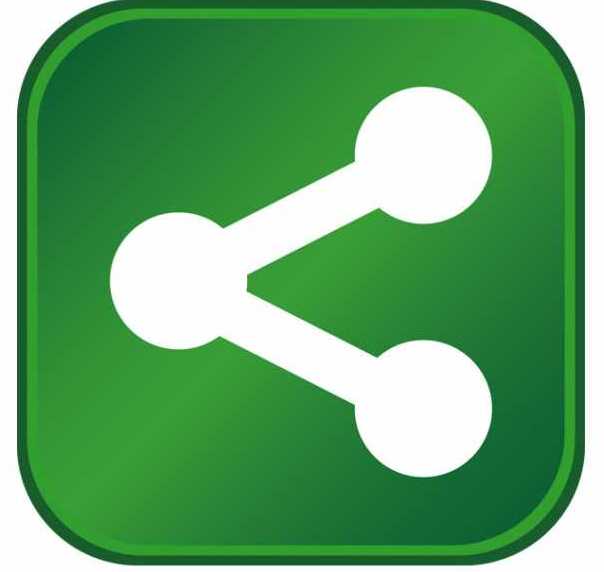 Metal-coatings business will result in 43 jobs
Image via Wikipedia
Gov. Bobby Jindal and CAP Technologies founder and President Edward Daigle recently announced an $8.1 million capital investment for a metal coatings facility in Denham Springs that will lead to 43 new direct jobs with an average salary of $52,000 a year, plus benefits -- and an estimated 60 new indirect jobs, creating a total of more than 100 new jobs in the Capital Region.

"Born on a university campus, CAP Technologies is exactly the type of company we want to help cultivate in Louisiana in order to diversify our economy and create more jobs for our people so they don't have to leave home to pursue their dreams," said Gov. Jindal. "With the help of our research and development tax credit and business-friendly environment, CAP Technologies has literally grown from an idea at a university to a company that is now creating good-paying jobs for our people."

Daigle said, "Our major multimillion-dollar investment in the Capital Region of Baton Rouge is evidence of the positively changing business landscape in Louisiana. We look forward to growing and succeeding here for years to come."

Daigle launched the company in 2001, incubated the concept at LSU's Louisiana Business & Technology Center, or LBTC, and moved to an Industriplex Boulevard location in Baton Rouge in 2006 to complete the research and development phase. CAP Technologies has fully renovated and constructed a 50,000-square-foot facility in Denham Springs where the company will begin hiring this fall and start commercial production by December.
CAP Technologies' process is environmentally friendly, using electricity and benign electrolytes to clean and coat metals. The process replaces the use of harsh acids that leads to hazardous storage and disposal issues at conventional metal-coating businesses. CAP's technology is patented in 21 nations already, with additional patents pending.
To secure the expansion project, Louisiana Economic Development committed a customized workforce package from Louisiana FastStart™, and CAP Technologies is expected to utilize the state's Research & Development Tax Credit, Quality Jobs and Industrial Tax Exemption incentive programs. Daigle said his company also received invaluable support from the LBTC.
"Companies engaged in innovative research and development harbor true potential for our state's economy when their work reaches the commercialization stage," said LED Secretary Stephen Moret. "CAP Technologies is an example of such a company, one that attracts significant venture capital, creates high-paying jobs and carves a new, important market niche as an economic driver firm -- all outcomes we love to see take shape in Louisiana."

CAP Technologies was named LBTC Tenant of the Year in 2004. Five years later, the company gained recognition as the Center's graduate of the year.
"From the time CAP moved into the LBTC, it was obvious that they had excellent technology, strong management focus and the entrepreneurial spirit necessary to not let anything get into their way in developing and marketing their technology," D'Agostino said. "Eddie Daigle showed great focus and motivation and was very willing to follow the advice and counsel of the LBTC staff, LSU Small Business Development Center counselors and the business and technical faculty of LSU's Colleges of Business and Engineering."
LED began working with CAP Technologies in October 2010 to assist the company with its potential expansion. LEDC and the Baton Rouge Area Chamber also provided site selection, permitting and incentive support on the project.
"The LEDC is proud to have played a major role in assisting CAP Technologies with their efforts to locate in our community, and we thank Mr. Eddie Daigle, Denham Springs Mayor Jimmy Durbin, LED and BRAC for their assistance in bringing all the pieces together to make this project a reality," said Randy Rogers, the LEDC president.
"CAP Technologies is a great regional success story," said Adam Knapp, president and CEO of BRAC. "This company was developed in a research university incubator and is now creating high-paying jobs for the metro region. A key strategy for our growth is to see university innovations lead to private-sector job creation. This exemplifies the Creative Capital of the South."

About CAP Technologies
With automated production scheduled to begin in December 2011, CAP Technologies LLC will complete the transition from research and development to commercial operations. Edward Daigle, the company's president and managing principal, founded the company in Baton Rouge in 2001. CAP Technologies will launch production in Denham Springs, La., in a 50,000-square-foot facility dedicated to cleaning and coating metals using the company's environmentally friendly patented process that lends CAP its name: Cathodic Atmospheric Plasma. For more information, visit www.captechnologiesllc.com.