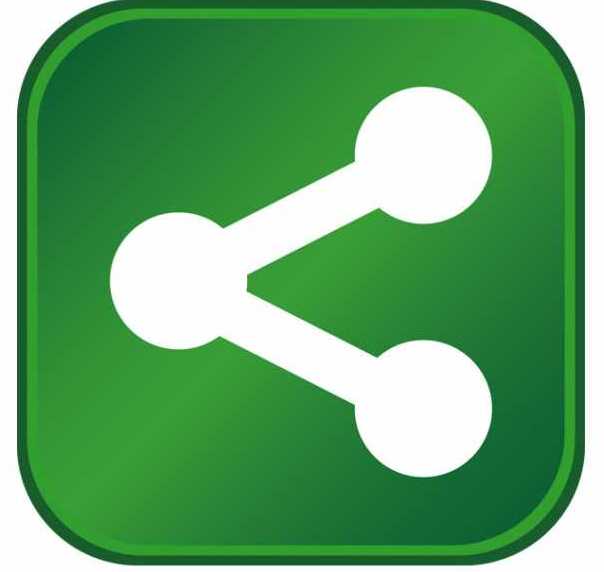 Expansion to create 39 new jobs, 28 retained jobs and $3.3 million capital investment
Image via Wikipedia
Today, Gov. Bobby Jindal joined Elevating Boats LLC, or EBI, and the company's CEO Ken Serigne and Plant Manager Ronald Ricouard to announce EBI is expanding its manufacturing facility in Ponchatoula. Major investments planned for the expansion include the addition of 6,400 square feet to the current facility and production of a new gear system for the boat and oilfield industry.
"I'm proud to announce that Elevating Boats is completing an expansion of its manufacturing facility in Ponchatoula," said Gov. Jindal. "The company's innovative new gear system will undoubtedly make an impact on the boat and oilfield industry in Louisiana, demonstrating that our state's business enterprises can compete with our nation's most inventive companies. Our strategy of reducing taxes, providing strategic tax incentives and investing in Louisiana's workforce is positioning Louisiana to more effectively grow and recruit businesses to the state, so our children have a better, brighter future right here at home."
The expansion project represents a capital investment of $3.3 million and will retain 28 jobs and create at least 39 new direct jobs with an average salary of $43,403, plus benefits. Louisiana Economic Development estimates the 39 new direct jobs will result in approximately 46 new indirect jobs, along with $1.7 million in new, state tax revenue and $600,000 in new, local tax revenue over the next 10 years.
LED began working with EBI officials on the potential expansion project in January. To secure this project, LED offered the company an incentive package that includes the Quality Jobs Program, along with property tax abatement for materials used in new manufacturing from the Industrial Tax Exemption Program.
"EBI is pleased to participate in the state's Quality Jobs Program and is thankful for tax incentives offered by the State of Louisiana. These programs have aided our company's ability to expand our operations in Tangipahoa Parish in support of our domestic and international sales," Serigne said. "This expansion will allow us to increase employment and support our company's growth while continuing to provide quality jobs for the people of our area."
The expansion is scheduled for completion at the end of September, and the new jobs will be filled by the first quarter of 2012. EBI will begin production of a new gear system for lift boats and barges that provides quicker deployment and is more durable and cost-efficient than the current systems available on the market. The gear system is expected to result in increased contracts for EBI from companies within the boat and oilfield industries, both in Louisiana and overseas.
"EBI has utilized the latest engineering technology to develop a new product that is poised to make a big impact on the market," said LED Secretary Stephen Moret. "The new gear system is projected to create a benchmark for the rest of the industry to follow, and we are extremely proud of this accomplishment from a Louisiana company and its economic impact for our state."
About Elevating Boats LLC
EBI manufactures offshore lift boats, pedestal cranes, gearboxes, hydraulic winches, power-take-offs, hydraulic cylinders and other mechanical and hydraulic components for the global market. EBI also has facilities in Braithwaite, La., and Houma, La. For more information, visit www.ebi-inc.com.