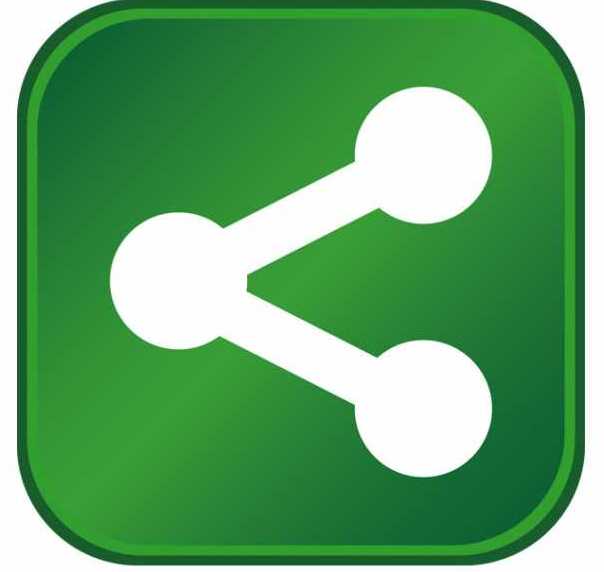 State's new Retention and Modernization Program enables Louisiana to land $300 million modernization project for Port Hudson mill over competing sites in other states; project will result in the retention of 1,000 jobs
Today, Gov. Bobby Jindal joined Georgia-Pacific CEO and President Jim Hannan to announce Georgia-Pacific has selected its mill in Port Hudson, La., as one of two locations for the company's $500 million investment in advanced, proprietary tissue-papermaking technology. The Port Hudson mill will receive a capital investment of more than $300 million to upgrade one of its existing paper machines with advanced technology and to install associated converting equipment. The investment will result in the retention of the mill's approximately 1,000 jobs, as well as create up to 400 construction-related jobs from 2010 to 2012.
"This is a great win for East Baton Rouge Parish, our forest products industry and our entire state," said Gov. Jindal. "For the last two years, we have secured more significant business development projects per capita than any other Southern state. This project is yet another great example of the value of making business retention and expansion our top economic development priority. Georgia-Pacific has long been one of the largest, most important employers in the Capital Region, and this $300 million modernization project will ensure that GP continues to be a major contributor to our economy for years to come."
Engineering and other related work will begin immediately, and Georgia-Pacific expects the upgrades to be ready for operation in 2012. The investment at Port Hudson along with a similar investment at the company's mill in Crossett, Ark., will enable Georgia-Pacific to produce an innovative, next generation of premium-branded and top-tier, customer-branded bath tissue to meet the growing demands of consumers.
"This project is a portion of the $12 billion Georgia-Pacific and other Koch companies have invested in our businesses during the last five years -- even during difficult economic conditions," said Hannan. "Koch companies have historically invested 90 percent or more of their earnings back into their businesses so that they can continue to grow, meet customer needs and create value for society."
"We spend a lot of time and effort trying to recruit new businesses and industries to East Baton Rouge, but it's also important for us to encourage existing companies like Georgia-Pacific to remain here and invest in our parish as well," said Mayor-President Melvin L. "Kip" Holden. "We welcome this commitment by one of our community's strongest economic partners, and look forward to a bright economic future together."
"Georgia-Pacific has been a top economic asset of our region since its Port Hudson facility began operations 42 years ago. They have always made smart decisions about modernizing their facilities in order to be as competitive as possible, and we are appreciative of their ongoing commitment to the Capital Region," said Adam Knapp, president and CEO of the Baton Rouge Area Chamber. "Congratulations to Keith Wahoske and the entire Port Hudson team."
"We are pleased to announce this major investment for our manufacturing location in Port Hudson," said Kathy Walters, Georgia-Pacific Global Consumer Products executive vice president. "This reflects our company's strong commitment to our consumer products business, to the global competitiveness of skilled Georgia-Pacific employees, to the support of the Port Hudson community and to the state of Louisiana that supports the value we create."
Since 2009, Louisiana Economic Development has been actively engaged with Georgia-Pacific in the competitive site selection process for this major capital investment. To secure this project, LED developed a customized incentive package, including a $3 million refundable, state tax credit from LED's recently created Retention and Modernization Program, as well as a Gulf Opportunity Zone Bond allocation of $300 million, which will enable the company to issue tax-exempt debt to finance the project. Georgia-Pacific also is expected to use the Industrial Tax Exemption Program.
The Retention and Modernization Program was cited by Pollina Corporate Real Estate as one of the reasons why Louisiana recently was designated the most improved state for business in the U.S. from 2008 to 2010.
"This is exactly the kind of project we hoped to attract when we worked with Gov. Jindal and the Legislature to create the Retention and Modernization Program last year," said LED Secretary Stephen Moret. "This program helps enhance the competitiveness of our existing economic driver companies, which is particularly important as our nation continues to endure difficult economic times."
Headquartered in Atlanta, Ga., Georgia-Pacific is a subsidiary of Koch Industries Inc. In Louisiana, Koch companies employ more than 1,300 people with total annual compensation and benefits of approximately $115 million. Georgia-Pacific is one of the world's leading manufacturers of tissue, pulp, paper, packaging, building products and related chemicals. It has approximately 300 manufacturing facilities across North America, South America and Europe, ranging from large pulp, paper and tissue operations to gypsum plants, box plants and building products complexes.