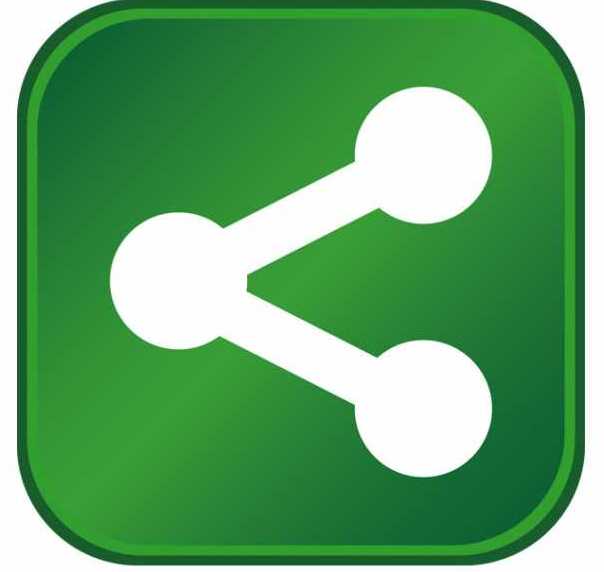 $33 million capital investment will retain 200 jobs and create 11 new jobs
Image via Wikipedia
Today, Gov. Bobby Jindal was joined by Honeywell International Inc. President and CEO Andreas Kramvis, Honeywell Baton Rouge Plant Manager Curtis Brescher and East Baton Rouge Parish Mayor-President Melvin "Kip" Holden to announce Honeywell is expanding its chemical and refrigerant gases manufacturing facility in Baton Rouge. The expansion project will include the construction of a new production line to produce an innovative, environmentally preferable product for use in energy-efficient insulation and in aerosol and refrigerant applications.
The retention and modernization project represents a capital investment of $33 million, will retain 200 jobs and create 11 new direct jobs with an average salary of $64,000, plus benefits. Louisiana Economic Development estimates the 11 new direct jobs will result in approximately 52 new indirect jobs. Honeywell expects to begin the expansion in December 2011 and finish by 2013. The project will require at least 98 construction workers.
Gov. Jindal said, "Honeywell could have made their reinvestment in facilities in Asia and Europe, but they chose one of their Louisiana facilities. This is further proof of just how competitive our state is in attracting national and even international investment to expand our companies and create more Louisiana jobs. Our efforts to cut taxes, reform our ethics code and invest in infrastructure have not only made Louisiana more competitive, but they have positioned us as one of the best places for growing industries -- like this project to construct environmentally friendly products."
Honeywell's Baton Rouge plant was at risk of closing if it was not chosen to manufacture this new product line. The state began working with Honeywell officials in May 2010 to identify opportunities to retain and expand the company's presence in Baton Rouge. The company will use the state's Retention and Modernization Program, which provides qualifying companies a five percent refundable tax credit on capital upgrades to existing facilities. It will also benefit from property tax abatement for materials used in new manufacturing through the Industrial Tax Exemption Program. Honeywell also plans to utilize Louisiana's Quality Jobs Program, which Gov. Jindal recently worked to extend for an additional six years in the legislative session.
"Honeywell's significant investment will allow our Baton Rouge facility to continue to be a premier refrigerant and blowing agent manufacturing site for many years to come," said Kramvis. "This investment brings to Baton Rouge a unique, leading-edge and environmentally-preferable technology that is already in high demand by customers around the world. Among the products enabled by this Honeywell technology are the next generation of green aerosol propellants, foam-blowing agents and refrigerants."
The expansion project will be dedicated to the production of HFO-1234ze, a molecule used in lieu of fluorocarbons. The company's investment in the new-generation, low-carbon refrigerant gas product line is considered critical to the viability of its Baton Rouge facility, as production of the site's primary product decreased substantially this past year and will continue to do so due to current EPA regulations. The company chose the Baton Rouge site for this investment over competitive international sites in Asia and Europe
"This project is yet another great example of the value of making business retention and expansion our top economic development priority," said LED Secretary Stephen Moret. "Honeywell has long been a significant employer in our state, and this $33 million modernization project will ensure that the company continues to be a major contributor to our economy for years to come. We're committed to ensuring that Louisiana companies have a competitive operating environment to support profitable growth."
"The expansion and modernization of Honeywell's Baton Rouge plant shows their strong commitment to the Capital Region," said Adam Knapp, Baton Rouge Area Chamber president and CEO. "BRAC looks forward to working with and supporting the company as they continue to grow. The expansion will attract additional creative and professional staff thus furthering our position as the Creative Capital of the South."
About Honeywell
Honeywell International (NYSE: HON) is a Fortune 100 diversified technology and manufacturing leader, serving customers worldwide with aerospace products and services; control technologies for buildings, homes and industry; automotive products; turbochargers; and specialty materials. Based in Morris Township, N.J., Honeywell's shares are traded on the New York, London, and Chicago stock exchanges. For more information, visit www.honeywellnow.com.