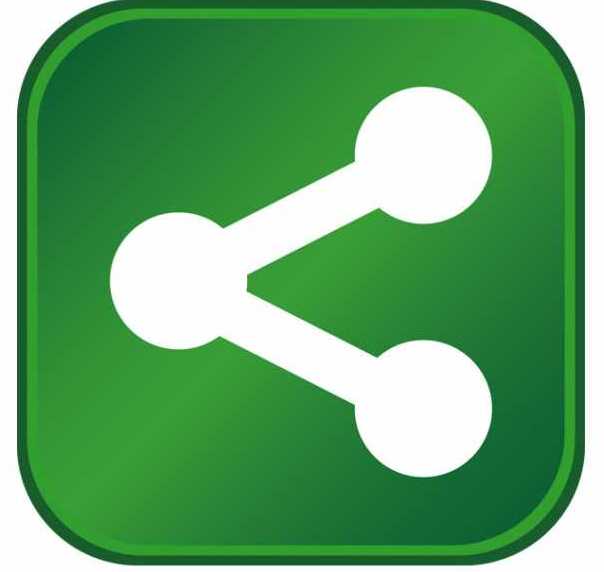 Project to retain 814 jobs and support 1,520 indirect jobs through $9 million capital investment
Image via Wikipedia
Governor Bobby Jindal joined Libbey Inc. CEO John Meier and Plant Manager Frank Russell today to announce Libbey Glass is modernizing its manufacturing facility in Shreveport. A $9 million capital investment planned for the site includes the renovation of a major glassmaking furnace and the purchase of related equipment at the 525,000-square-foot manufacturing plant.
The retention project will secure 814 existing jobs at Libbey Glass with an average annual salary of $34,000, plus benefits. Louisiana Economic Development estimates the 814 jobs support another 1,520 indirect jobs in the Northwest Region. LED estimates Libbey, one of the region's largest manufacturing employers, also will produce $60 million in state tax revenue and $16.9 million in local tax revenue over the next 10 years.
"I'm proud to announce that Libbey Inc. is planning a major $9 million enhancement of its manufacturing facility in Shreveport that will retain more than 800 jobs for years to come,"said Gov. Jindal. "Libbey Glass is one of the leading producers of glass tableware products in the Western Hemisphere, and we are proud to work with them in continuing their support of this community, dating back to 1922."
LED began working with Libbey officials in 2009 to identify opportunities to retain and expand the company's presence in Shreveport. To secure the project, LED offered the company an incentive package that includes the state's Retention and Modernization Program, which provides qualifying companies a 5 percent refundable tax credit on capital upgrades to existing facilities. Libbey's Shreveport site earned the capital investment in competition with five other U.S. and international sites. The company also is expected to utilize the Industrial Tax Exemption Program.
"Libbey relies heavily on the partnerships we have with communities and our host states," Meier said. "The cooperation we have received here in Louisiana has been meaningful over the years, and this latest important incentive is but another example of our joint efforts together. We are proud to be partners with the State of Louisiana, and proud to be a meaningful part of the Shreveport community."
Libbey Glass will begin making the Shreveport plant improvements later this year, and the project is scheduled to be completed by the end of 2012.
LED Secretary Stephen Moret said, "We are delighted that Libbey chose Louisiana over competing locations to make this significant upgrade. By doing so, Libbey Glass joins a growing list of companies that recently have made targeted investments in their Louisiana facilities and subsequently have more firmly secured their existing workforce here."
About Libbey Inc.
Libbey (NYSE Amex: LBY) leads the Western Hemisphere in glass tableware production, and it supplies other key markets throughout the world. Headquartered in Toledo, Ohio, Libbey produces glass tableware in three continents and ranks as one of the most-recognized brand names in consumer housewares in the U.S. and as the leading brand name in glass tableware. For more information, visit www.libbey.com.