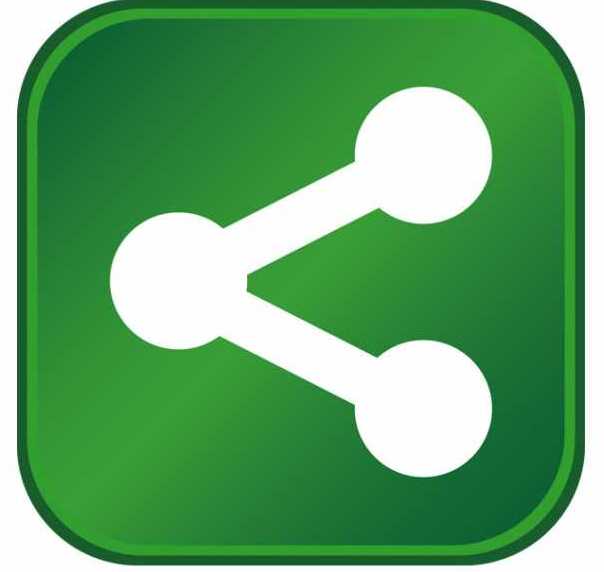 Company will retain 70 jobs, create 25 new jobs with $9.3 million capital investment
Recently, Gov. Bobby Jindal and Music Mountain Water Company CEO and President Marcus Wren III announced Music Mountain Water will invest $9.3 million in a 200,000-square-foot injection molding facility in Shreveport, creating 25 new jobs and retaining 70 existing jobs. Renovations are already under way on the facility, which is expected to be completed by the end of this year.
Governor Jindal said, "Since day one, we have made business retention and expansion our top economic development priority, and this major investment by Music Mountain Water is another example of how that effort is paying off for Shreveport and communities all across our state.
"This project will allow Music Mountain to create one-gallon water molds right here in Shreveport. Previously, Music Mountain had to outsource this process to an out-of-state facility. With this new investment by Music Mountain, they can now do this process right here in Louisiana which will create and retain jobs for our people. Music Mountain could have kept outsourcing this process to another state, but they chose to reinvest in Shreveport and Louisiana because we've created an environment where businesses want to invest and, most importantly, create jobs for our people."
Louisiana Economic Development estimates the 25 new direct jobs will result in 82 new indirect jobs in the Northwest Region. The new jobs at Music Mountain's facility will average $32,000 a year, plus benefits.
Music Mountain Water CEO Marcus Wren said, "Music Mountain Water is grateful for the support from the State of Louisiana in expanding our operations. Not only does this allow us to continue to grow and provide new jobs for people all across the state, it helps us to better serve our current and future customers with the products necessary to keep their families and employees properly hydrated. Over the past 30 years, we have grown to be the only full-line bottled water company owned and based in Louisiana."
The company is now "going green" by utilizing returnable bottles, implementing paperless billing, recycling bottles and designing an environmentally friendly bottle. Music Mountain hopes to ramp up its recycling efforts further with the construction of this facility.
Music Mountain will receive employee screening, hiring and training assistance from Louisiana FastStart™, a custom workforce solution provided by LED to expanding companies who meet eligibility requirements. In addition, Music Mountain is expected to utilize the state's Quality Jobs and Industrial Tax Exemption incentive programs.
North Louisiana Economic Partnership Board Chairman John Peak said, "North Louisiana Economic Partnership has been working with Music Mountain Water for the last few years to support its growth and expansion. NLEP connected Music Mountain to resources on the state and local level. We are very pleased our assistance helped Music Mountain reinvest in the community and bring new jobs and incremental capital investment back to Shreveport's urban core."
About Music Mountain Water Company
Music Mountain Water Company produces and sells water and bottled water products for retail sales and for home, office and industrial delivery. Corporate headquarters are in Shreveport, La., with branches in Alexandria, Monroe and Lafayette La.; Texarkana and El Dorado, Ark.; and Lufkin and Longview-Tyler, Texas. In 2010, Music Mountain began home and office delivery service in the Baton Rouge, La., area. Music Mountain Water has been owned and operated by the Wren family since 1980. For more information, visit www.musicmountain.com