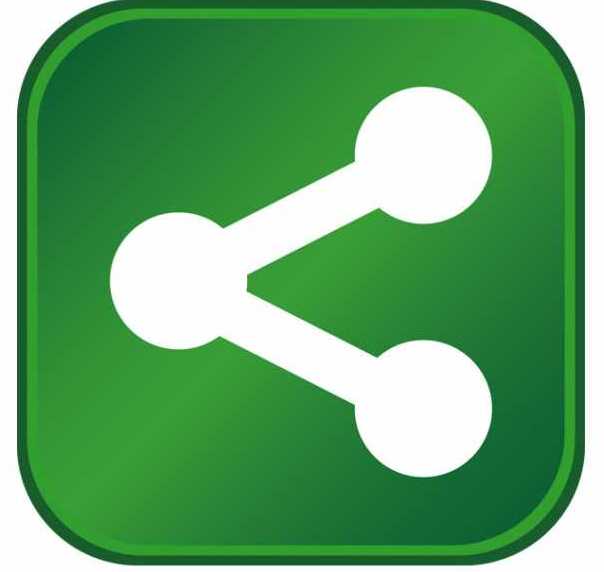 New Digital Media Facility at LSU is expected to result in a roughly 50 percent increase in the NATC's headcount in Baton Rouge -- from about 400 jobs today to more than 600 jobs within 3 to 4 years
Image via CrunchBase
Gov. Bobby Jindal recently announced Electronic Arts Inc. plans to significantly expand employment at its North American Test Center, or NATC, following a relocation of the NATC from its existing site on LSU's South Campus to the new Digital Media Facility on LSU's main campus that was approved by the LSU Board of Supervisors this afternoon.
EA is close to maximum employment capacity at its current LSU South Campus location. Once EA shifts operations to the new Digital Media Facility sometime in 2012, employment is expected to quickly increase from approximately 400 jobs today to more than 600 positions, including on-site contractors. Originally in 2008 the NATC was anticipated to create 20 full-time jobs and 200 part-time jobs. Already the direct employment at the facility has increased to about 200 full-time positions, including direct EA positions and full-time contractor positions and 200 part-time positions.
The new, 94,000 sq. ft. Digital Media Facility will house not only EA's NATC (~30,000 sq. ft.), but also LSU's Center for Computation & Technology (~50,000 sq. ft.), and it will include instructional space with cutting-edge audio/visual capabilities that will support LSU's academic research efforts related to digital media and software development. The $28.2 million project is being financed with funding from the state capital outlay budget, Louisiana Economic Development and U.S. Economic Development Administration.
"Our announcement in 2008 of EA placing a first-of-its-kind in the U.S. video game testing center right here in Baton Rouge was a huge win for Baton Rouge and the future of our state," said Gov. Jindal. "We're proud of EA's success and growth to date, and we're excited that the company plans to continue its significant growth right here in Baton Rouge. The new Digital Media Facility at LSU will not only enable EA's growth but it also will help us grow a thriving digital media industry in Baton Rouge and in other Louisiana communities so that we can continue to create good jobs for our people."
Gov. Jindal worked to personally cultivate a relationship with EA since taking office, originally announcing the NATC with local partners in August 2008. EA's presence in Louisiana has represented one of Louisiana's most significant digital media industry wins to date, and has enabled LED to gain access to leading digital media companies around the world. EA has committed to assist Louisiana FastStart™ and LSU in their curriculum development efforts, as well as to assist LED in the cultivation of a vibrant video-game development industry in Louisiana.
The initial recruitment of EA and the continued growth and development of the NATC are the result of a special partnership including EA, LED, LSU, the Baton Rouge Mayor-President's Office, the Baton Rouge Area Chamber and the Baton Rouge Area Foundation.