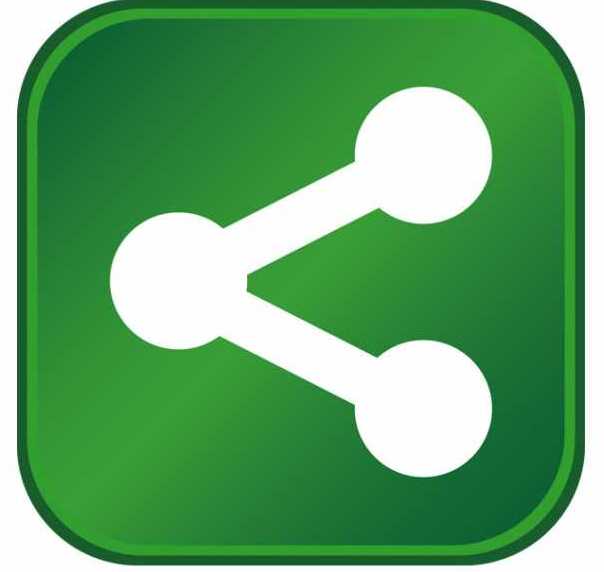 $110 million, state-funded Marine Forces Reserve facility to result in the retention of 1,600 jobs and creation of 400 new jobs
Image via Wikipedia
Today, Gov. Bobby Jindal joined city, state and federal officials in dedicating a new Marine Forces Reserve headquarters building in Algiers, part of a Federal City master-planned community designed to retain 1,600 existing jobs and create 400 new jobs in the short term, as well as attract thousands more in the future.
The state funded the 411,000-square-foot Joseph J. McCarthy Building, named for a World War II Medal of Honor winner, to retain the headquarters of the U.S. Marine Corps reserve command that oversees nearly 100,000 marines at 186 reserve centers nationwide and overseas. The project is the initial anchor tenant of the 200-acre Federal City complex in Algiers, across the Mississippi River from downtown New Orleans.
Early in Gov. Jindal's administration, the state committed $150 million toward the headquarters facility and related infrastructure development at Federal City, including $125 million from the Mega-Project Development Fund and $25 million from a state bond issuance.
"When the Department of Defense's BRAC process recommended closing the Naval Support Activity here and eliminate thousands of jobs, we quickly committed $150 million in state funding in order to secure this site and protect these jobs for future generations," Gov. Jindal said. "The new Marine headquarters is just the beginning of a Federal City that will become a hub of development for other federal agencies looking to locate here and bring even more jobs. This project is vital to growing the state's economy, but more importantly, it continues Louisiana's strong tradition of supporting our brave military men and women as they defend our freedom."
The state's Mega-Project Development Fund, administered by Louisiana Economic Development to attract large job expansions and large capital investments, supplied most of the seed money to save the site formerly known as Naval Support Activity. The base in Algiers had been pegged for closure by the U.S. Department of Defense in 2005. City and state officials joined Louisiana's congressional delegation in forming a united front to commit state funds and convince the federal Base Realignment and Closure Commission to overrule the Defense Department's recommendation for closure, if the Marine Corps Support Facility broke ground and opened on time.
The headquarters facility opened today beat the September deadline by more than two months and came in slightly under budget.
"This investment in Federal City demonstrates the state's commitment to maintaining and growing federal and military operations in Louisiana," said LED Secretary Stephen Moret. "Our investment further strengthens relationships with our federal partners and makes Louisiana even more attractive for future economic expansion and additional job gains here and at other important military facilities throughout our state, such as Barksdale Air Force Base and Ft. Polk. We also are working aggressively to cultivate other federal tenants for the Federal City complex."
Federal City is expected to become a model for small- to mid-sized military installations in urban settings. In addition to the parking garage and initial retail space, a town center will be developed to include a grocery store, pharmacy, a dry cleaners, a bank, a YMCA fitness center, restaurants, a hotel and a 400-seat auditorium that's already under construction. Two historic military buildings are also being renovated for a charter school that will accommodate 600 high school students at the New Orleans Military and Maritime Academy, which is scheduled to open in the fall at another site and move to the Federal City campus in 2012.
About Federal City
The Federal City development rethinks the traditional U.S. military base and urban neighborhood community by integrating commercial and residential functions back into the urban fabric of the communities they serve. It's anticipated that the Department of Defense and civilian federal agencies, as well as the contractors and suppliers who support them, will be housed at Federal City. All tenants will share Federal City's amenities and gain the advantages of the shared features of the development. For more information, visit www.nolafederalcity.com.