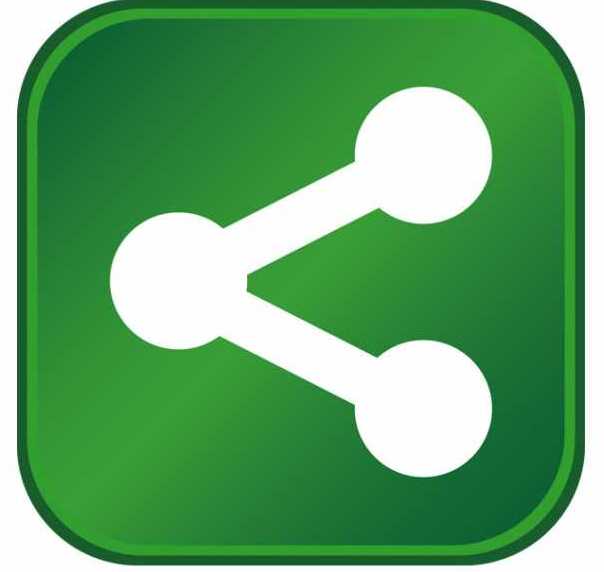 New 80,000-square-foot facility will bring 120 new direct jobs to Lafayette Parish
Image via Wikipedia
Recently, Gov. Bobby Jindal, joined by CEO William Howard of Houston Plating & Coatings LLC, announced that HP&C will invest more than $9 million in building an 80,000-square-foot facility in Scott. The plant will be operated by Louisiana Plating & Coatings, a wholly owned division of HP&C, and will create 120 new direct jobs over the next five years.
The Houston-based company expects to complete the facility in June and initially will hire 35 workers, increasing to 50 in the second year and eventually 120. Average annual salaries will be $35,000, plus benefits. LP&C will provide area industries a variety of corrosion-protection services, including electroless-nickel plating and salt-bath phosphate and spray coatings. Oilfield service machinery will be a primary focus of the Scott facility.
Sitting on slightly more than 7 acres, the plant will provide comprehensive coating and plating services to companies throughout Louisiana and to customers in Oklahoma and Arkansas. One of LP&C's significant customers, Halliburton, is constructing a large manufacturing facility in Lafayette -- which Gov. Jindal announced in 2011 -- and this project will help Halliburton reach its production goals.