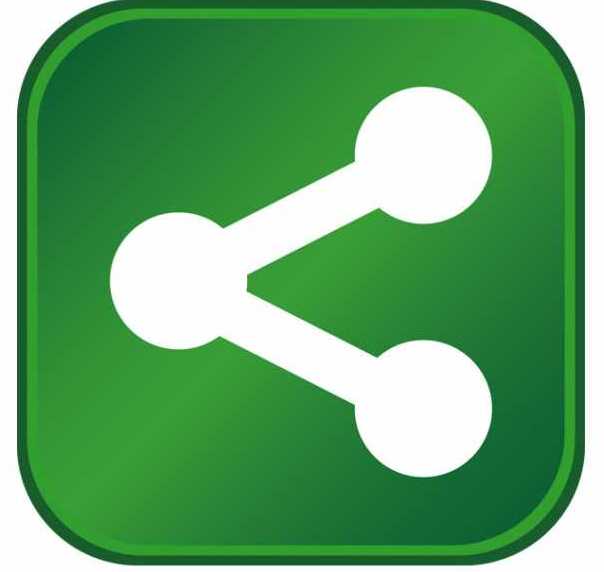 Louisiana Gov. John Bel Edwards and Hubig's Pies owner Andrew Ramsey announced the company plans to relaunch production of its famous fruit pies with a $1.37 million capital investment in a Jefferson Parish manufacturing facility. 
The project initially will create 14 full-time direct jobs, with an average annual salary of more than $40,600, plus benefits. Louisiana Economic Development estimates the project will result in an additional 16 new indirect jobs, for a total of 30 new jobs in the Southeast Region of Louisiana.
Located in the Faubourg Marigny district of New Orleans for 90 years, Hubig's Pies revived after Hurricane Katrina but its Dauphine Street pie factory succumbed to a devastating fire in 2012. Hubig's has navigated a number of challenges since then to restructure the company and identify a new production site. Real estate solutions in Jefferson Parish are being finalized now, and Hubig's LLC secured a small business loan guaranty today from the Louisiana Economic Development Corp. board that will assist the company in securing financing from Hancock Whitney Bank.