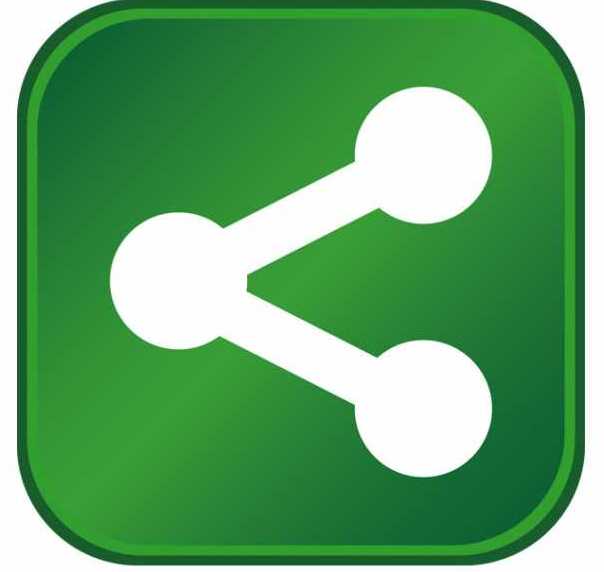 Catamaran Solutions Inc., a provider of technology-enabled construction and maintenance related services, has acquired Reynolds Industrial Contractors Inc. in Minden through its subsidiary, Catamaran Industrial Services. Since January 2018, Reynolds has been scaling back its operations. The new entity, Catamaran Industrial Services, will own and operate the former Reynolds property as its fabrication headquarters for work throughout the Americas.
Plans are to create 40 new jobs within the first year of operations in Minden and another 80 positions during the second year.  Once the current 135,000 square foot facility is fully utilized, Catamaran expects to expand its capacity in Minden with the addition of new pipe and modular fabrication bays. Catamaran plans to employ 350 to 500 people in Louisiana within a few years. Approximately, two-thirds of anticipated sales will be to out-of-state customers.
Mr. E. Chip Ray, Chief Executive Officer of Catamaran Solutions stated, "We are very excited to establish our new operations in Minden and we are glad to be working with James Graham of the City's Economic Development Department and with Louisiana Economic Development to help further solidify our expansion activities".
Mayor Tommy Davis said, "This is a wonderful early Christmas present for Minden and we intend to help Catamaran Solutions Inc. exceed its expectations as they implement their new investment here in Minden".  He further stated, "I want to thank James Graham our City's Economic Development Director for preparing us for new investment opportunities such as this one. The City's Economic Development Program is a long-term investment and after three years, it is only now beginning to show results."