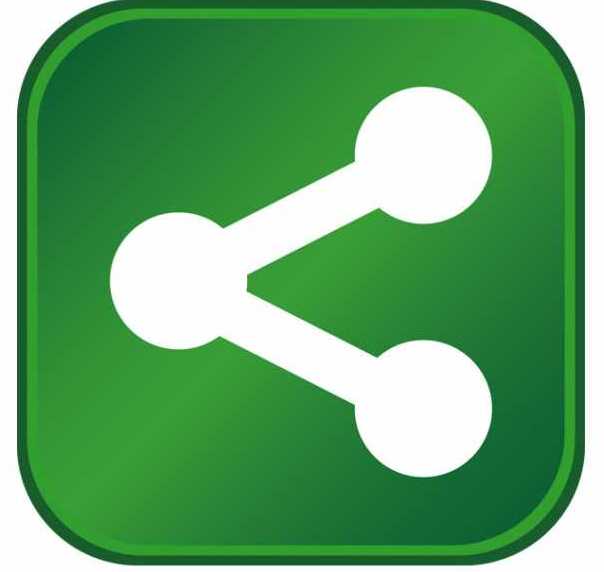 Louisiana Gov. John Bel Edwards announced Solomon Group, a national entertainment design and production company based in New Orleans, will create 86 new direct jobs under the state's Entertainment Job Creation Program. The company specializes in designing and staging concerts and event productions, museum experiences, brand activations, themed attractions and other entertainment events.
Solomon Group will create 86 new permanent jobs with an average annual salary of $64,443, plus benefits. Louisiana Economic Development estimated the project also will result in 28 new indirect jobs, for a total of 114 new jobs for New Orleans and the Southeast Region.
"Gary Solomon Jr. has shown, both as a business leader and a member of the Board of Regents, his commitment not only to creating jobs in our state, but to improving higher education and increasing workforce training and development opportunities," Gov. Edwards said. "Solomon Group's long-term investment in Louisiana is welcome news as we continue to create more permanent quality jobs in the entertainment industry and across all sectors. I am excited to have them as a partner."
Signed into law by Gov. Edwards in 2017, the Entertainment Job Creation Program is designed to create sustainable, good-paying jobs for the motion picture, digital, music and theatrical industries in Louisiana.
"As one of the premier partners in our industry in North America, we are excited to partner with Louisiana Economic Development to extend our leadership," company cofounder and President Gary Solomon Jr. said. "As a New Orleans native, I am proud to contribute to the job and economic growth for Louisiana's creative industries."
Founded in 2009, Solomon Group is headquartered in New Orleans with additional local offices in Jefferson and Elmwood.
"The success and growth of Solomon Group is a true win for the City of New Orleans," Mayor LaToya Cantrell said. "This company began as a home-grown business that is now one of the country's fastest-growing private companies. With the help of the Entertainment Job Creation Program, they will be able to continue that growth and to contribute more, high-mobility jobs for our people. New Orleans has long been a hub for the entertainment and live event industries, and with leadership and innovation at the local and state levels, we are ensuring that our businesses and our workforce get their fair share of the opportunities."
The Entertainment Job Creation Program, also known as the Qualified Entertainment Company incentive, was created by the Louisiana Legislature in 2017 to reward investment in permanent quality jobs for Louisiana residents engaged in entertainment content creation. For jobs paying $45,000 or more annually, the employer can claim a 15 percent payroll tax credit. That credit increases to 20 percent for new jobs paying more than $66,000 a year. A similar credit was established for music-related companies.
"Solomon Group is a shining example of GNO talent with global reach," said President and CEO Michael Hecht of GNO Inc. "We congratulate Solomon Group on this major expansion, and look forward to continuing to work with Solomon on the attraction, training and growth of quality talent in greater New Orleans."
Louisiana created modern-era film production tax incentives in 2002 and remains one of the leading destinations for motion picture production in the world. The industry generates hundreds of millions of dollars every year in project-based spending across the state, from episodic TV productions to feature films.
"Solomon Group's continued growth and expansion are testaments to the power of place and good policy that enable businesses to thrive in New Orleans," said President and CEO Quentin L. Messer Jr. of The New Orleans Business Alliance. "We applaud Gary Solomon Jr. and his team for continuing to believe in and be inspired by the creative power of this special city. Louisiana Economic Development's Entertainment Job Creation Program establishes a policy environment that rewards risk-taking from entrepreneurial companies like Solomon Group right here in New Orleans. The cooperative partnership of state and local officials equips growing companies with tools to accelerate their hiring of more friends and neighbors, which is the ultimate purpose for economic development."