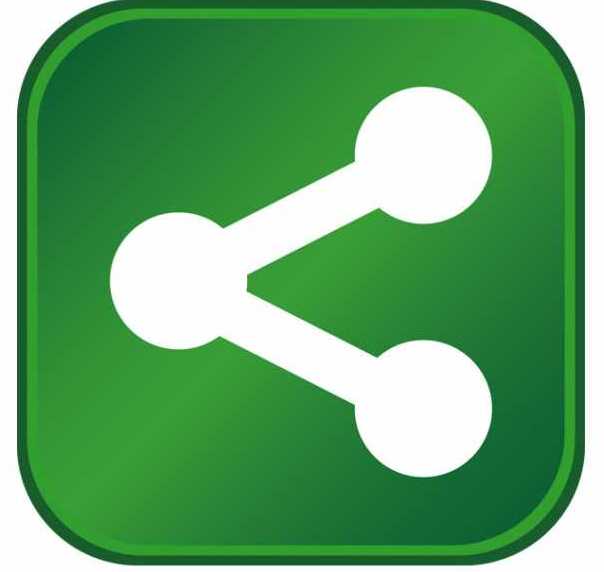 Project to result in nearly 700 direct and indirect jobs
Image via Wikipedia
Recently, Gov. Bobby Jindal joined Ronpak Inc. owner Ron Sedley, Shreveport Mayor Cedric Glover, Bossier City Mayor Lorenz Walker and Port of Shreveport-Bossier Commissioner Jimmy Hall in announcing that Ronpak will build a manufacturing facility at the port to produce consumer packaging.
Ronpak will create 175 new direct jobs through a $16.8 million capital investment in Shreveport, which will result in approximately 500 new indirect jobs for a total of nearly 700 new direct and indirect jobs in Northwest Louisiana.
Gov. Jindal said, "New Jersey-based Ronpak chose Louisiana for their new manufacturing investment over any other state. This new economic win shows we aren't just competing for new business investment and job creation in Louisiana, we are succeeding.
"The reason we decided to come to Louisiana is because of the quality of the people and the quality of the training programs. We met with many private business owners throughout Shreveport-Bossier and we learned first-hand of the outstanding workforce that is available -- people who take pride in their work," Sedley said. "We were equally impressed with the training program that is available through Louisiana FastStart™. It was key to have a great workforce that would be well-trained from the start."
In final competition with three other states, state officials began working to secure Ronpak's investment in Louisiana last December. Ronpak will receive a $3.55 million performance-based grant for equipment purchases related to its Shreveport investment, as the company meets necessary hiring and payroll targets. The company is also expected to use the state's Quality Jobs and Louisiana FastStart programs. Ronpak also may apply for the Industrial Tax Exemption Program.
Construction of Ronpak's 155,000-square-foot facility at The Port of Shreveport-Bossier will begin in the fourth quarter of 2011 and is expected to be complete by the end of 2012. The company will begin hiring new employees by September.
The Port of Shreveport-Bossier location will be Ronpak's first new manufacturing location since establishing a plant in Mira Loma, Calif., in 1985. In addition to key workforce advantages, the new site needed to offer convenient distribution for Ronpak's national and major regional customers.
The port's new Regional Commerce Center is designed to be a Leadership in Energy and Environmental Design, or LEED, building certified by the U.S. Green Building Council. The 34,000-square-foot facility is located in the heart of the 2,500-acre port complex and was built to better accommodate the needs of prospective tenants like Ronpak, who explore an expansion of their business at the port, as well as the needs of the port's current tenants. The building offers flexible meeting areas to accommodate everything from job fairs and job training to temporary office and conferencing spaces. In addition, it houses the region's Emergency Operations Center, or EOC. The EOC provides logistical support for multiple ports in the state as well as the U.S. Coast Guard and Homeland Security functions.
Louisiana Economic Development Secretary Stephen Moret said, "This terrific project is yet another example of the value of creating and maintaining a competitive business tax environment, investing to create the top state workforce training program in the country and maintaining targeted economic development incentive programs to attract new jobs and new business investment to Louisiana. We are delighted that Ronpak has chosen to join the long list of leading companies that recently have made decisions to invest and create jobs in Louisiana."
"This project is a testament to how collaboration can move a region forward. The partnership between Gov. Bobby Jindal, the LED team, the Port Commission, the North Louisiana Economic Partnership and others made this project come together," said Kurt Foreman, NLEP president. "We are honored to have been part of the team to bring Ronpak to Caddo Parish and North Louisiana and look forward to having this impressive company become part of our community."
About Ronpak
Ronpak Inc. is a leading manufacturer of custom-printed paper bags, packages and food wraps. Since Ronpak's founding in 1947, the company has constantly developed new products to meet customer demand, and often those efforts include working with Ronpak's paper mills to develop new papers that have new properties. For more information, visitwww.ronpak.com.