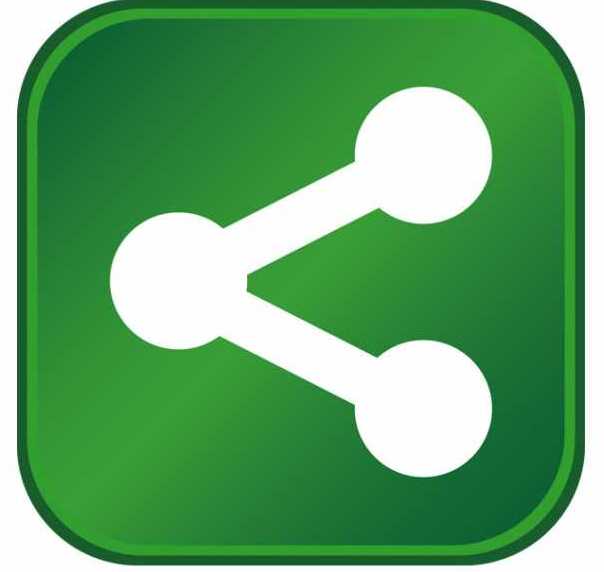 Project will create 36 new direct jobs and $175 million in capital investment, retain 350 existing jobs
Today, Gov. Bobby Jindal joined Sasol North America President Mike Thomas and Sasol Managing Director of Olefins & Surfactants Fleetwood Grobler to announce Sasol Ltd.'s plans to construct the world's first commercial, ethylene tetramerization unit, capable of producing more than 100,000 metric tons per year of combined 1-octene and 1-hexene, at its production site in Lake Charles, La. The tetramerization unit will result in $175 million of capital investment, 36 new direct jobs at an average salary of $62,000 and the retention of 350 existing jobs.
Louisiana Economic Development estimates the 36 new direct jobs will result in approximately 240 new indirect jobs and will generate $12 million in new, state tax revenue and $8.5 million in new, local tax revenue over the next 10 years.
"Sasol selected Lake Charles over sites in Africa, Asia, Europe and the Middle East, sending a strong signal that Louisiana continues to successfully compete on a national and global stage," said Gov. Jindal. "Because of the national economic downturn, business investment has decreased both internationally and in the U.S. But since 2008, Louisiana has bucked this trend by attracting investment and business development projects that will strengthen and diversify our economy for years to come. In fact, since 2008, our economy has outperformed the South and the nation."
Construction will commence in 2011, and the plant will reach beneficial operation in mid-2013. During peak construction periods, the project will create up to 500 contract jobs.
The unit will use Sasol's proprietary technology to convert ethylene to 1-octene and 1-hexene. This unique process was developed in Sasol's R&D laboratories in South Africa, and selectively produces alpha olefins required for the high-growth polymer markets. Engineers and scientists from Sasol North America worked with an international team to design the ethylene tetramerization unit.
"Our top economic development priority has been and will continue to be expanding and retaining Louisiana's existing businesses," said LED Secretary Stephen Moret. "In Lake Charles and Southwest Louisiana, this commitment is certainly paying off. The Shaw Group, Aeroframe, Northrop Grumman Technical Services and Sasol are part of a growing list of companies that have announced major expansions in the region over the last three years."
"We're pleased to be selected to construct and operate this unique tetramerization process," said Thomas. "Sasol's willingness to expand operations in Southwest Louisiana is a vote of confidence in our local employees, service providers and our state. We are particularly thankful to our local legislative delegation, Louisiana Economic Development and Gov. Bobby Jindal for the support they have provided to help make this opportunity a reality."
"This tetramerization unit at our Lake Charles complex is supporting our strategy to further beneficiate our ethylene produced at the site and is in line with our view to develop our integrated multiasset sites," said Grobler.
To secure the expansion, LED provided an incentive package that includes customized workforce training from LED FastStart, the Retention and Modernization Tax Credit program, Quality Jobs program and Industrial Tax Exemption program.
With current production of more than 350,000 metric tons per year, Sasol is a major producer of comonomer range alpha olefins. According to Alan Field, managing director of Sasol Solvents, "The additional capacity to be built at the Lake Charles complex will help Sasol's global customer base achieve its long-term polymer and elastomer growth prospects, and the investment reflects our confidence in the competiveness of the U.S. petrochemicals industry."
In the manufacturing of linear low density polyethylene, high density polyethylene and elastomers, 1-octene and 1-hexene are used as comonomers. The products impart special characteristics of elasticity and strength in plastic used in consumer products, such as food packaging, bags, toys, automotive interiors and power cable coatings.
Based in South Africa and operating worldwide, Sasol Ltd. is an energy and chemicals company listed on the New York Stock Exchange and Johannesburg Stock Exchange. It is a leading provider of liquid fuels in South Africa and a major international producer of chemicals. Sasol North America Inc. is a holding of Sasol Olefins & Surfactants, or Sasol O&S, a main chemical business of Sasol Ltd. Sasol O&S manufactures and markets a broad range of organic and inorganic products used in detergents, cleaners, paint and coatings, personal care products, as well as in catalysts, high performance abrasives and polymer additives. Production sites are located in the U.S., Germany, Italy, Slovakia, Dubai, South Africa and China.