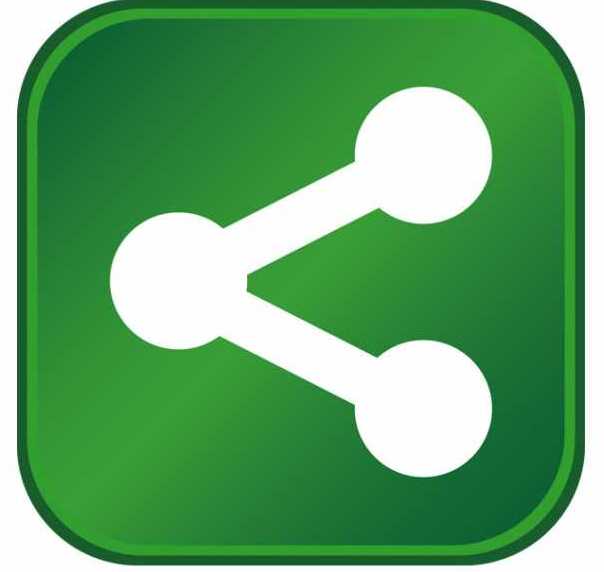 This transformative development fulfills the mission of the New Orleans Ernest N. Morial Convention Center as a catalyst in stimulating the economy.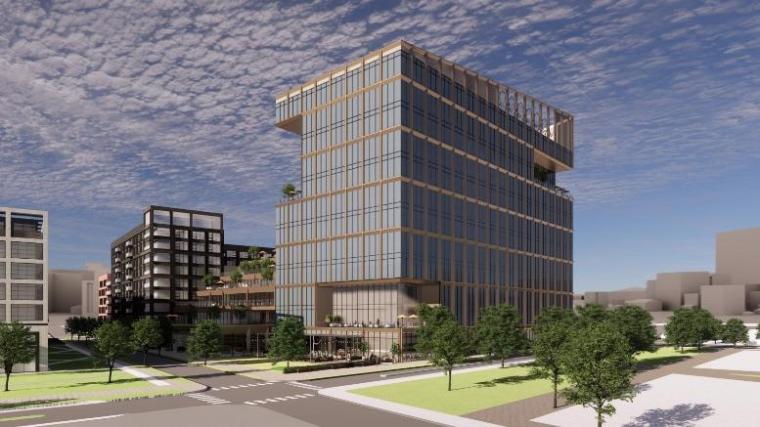 Joined by Louisiana Gov. John Bel Edwards, Cypress Equities and Lauricella Land Company announced a landmark lease agreement that will bring Shell's Gulf of Mexico operations headquarters to a cutting-edge 142,000 square-foot multi-floor office building in the heart of the emerging River District neighborhood.
The lease agreement between Shell and Cypress Lauricella RD 2A, LLC is the first major office space to be planned for the River District and the first Class A office building to be constructed in New Orleans since 1989. The building will be located on Convention Center Boulevard between Henderson and Euterpe streets within the 39-acre mixed-use neighborhood adjacent to the New Orleans Ernest N. Morial Convention Center along the banks of the Mississippi River. Construction is scheduled to begin in 2024. The Authority partnered with River District Neighborhood Investors, LLC in 2021 to master plan this unique opportunity.
This transformative development fulfills the mission of the New Orleans Ernest N. Morial Convention Center as a catalyst in stimulating the economy. In addition to Shell, this new neighborhood will bring new dining, retail, housing, and entertainment options, offering benefits to both visitors and locals.
The development will make the Convention Center more competitive, attracting new events and visitors which will have a greater economic impact to the city, state, and region, creating jobs and generate new taxes.
The Convention Center embarked on a $557 million Capital Improvement Plan in 2018 that included the development of the 39-acres which has already delivered a 7.5-acre pedestrian park that has been overwhelmingly well received and will act as a gateway to the River District.
Other work is underway to modernize the Convention Center, renovating all 140 meeting rooms and public spaces and integrating new technology, all while paying close attention to our impact on the environment as this new neighborhood is committed to as well.
"We are thrilled to partner with the River District as we advance economic opportunities for the state of Louisiana and the New Orleans region through a vibrant and thriving riverfront neighborhood," said Michael J. Sawaya, President and CEO of the New Orleans Ernest N. Morial Convention Center. "We welcome Shell as a global leader, major local employer and corporate partner committed to the same vision of a great New Orleans."
"This is an exciting announcement that further solidifies the long standing and successful relationship between Louisiana and Shell," said Gov. Edwards. "From traditional oil and gas exploration to the current clean energy transition, we are continuing to build on the strength of our partnership by creating more opportunities for economic development and growth that will benefit our people and bring a dynamic addition to the River District neighborhood of New Orleans. This is a significant investment in the city and our state, and I'm grateful to everyone involved in turning this concept into reality. Designed to be both resilient and efficient in many ways, this cutting edge and multifaceted development will provide an innovative commercial space while also setting the example for what the future of energy efficiency and sustainability in work and residential environments can look like."
The agreement signifies another stride in a transformative development in collaboration with the Convention Center, which will revitalize one of the last available riverfront parcels into a thriving hub of commerce, heritage and culture.
The new neighborhood will also prioritize sustainability and resiliency including district-wide stormwater management, a large, centrally located park, a resilient power grid utilizing Mississippi River water and next generation digital infrastructure.
Expected to generate $43 million of net new annual tax revenues and more than $1 billion of annual economic activity, the River District also promises a new neighborhood that is sustainable and integrated with the surrounding area. The neighborhood will include condominiums and apartments, retail space, hotels, restaurants, sports and entertainment and other amenities.