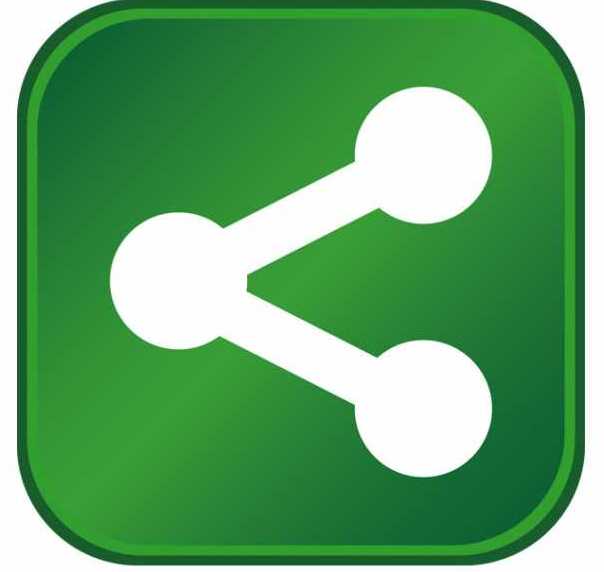 Leesville, Louisiana, "the best hometown in the world," is about to get even better. The city is set to welcome the only manufactured housing facility in the state of Louisiana. A 127,000 square-foot Skyline Champion Corporation plant is slated to open in January 2019, with an anticipated production launch in the spring. The idle facility is being retooled and configured and will include some new innovative production techniques, including automation.
The new facility will allow Skyline Champion to:
Create 200-plus jobs over the long term and add to its 7000-plus North American team. Increase capacity to meet growing demand in the affordable housing sector. Increase market share by offering greater convenience and affordability to customers in Louisiana and surrounding states.
"It's an honor to be the only operating manufactured housing facility in the state of Louisiana," said Keith Anderson, Chief Executive Officer. "We are thrilled to bring our high-quality, cost-effective homes to an even wider customer base, as well as to offer the exceptionally skilled local workforce with hundreds of new jobs."
The plant's location will offer huge benefits to Louisiana homebuyers, as well.
"The facility's location will allow us to provide better value due to reduced transportation for the future homebuyers of Louisiana, east Texas, south Arkansas and south Mississippi," said Wade Lyall, Vice President of the Southern Region. "We are strongly committed to providing affordable housing to the residents of this great state and we look forward to building long-lasting relationships with the City of Leesville, the Louisiana Economic Development Corporation, local Retailers, and the LA Housing Commission."
Interested jobseekers can complete an online application at www.championhomes.com/leesville.
About Skyline Champion Corporation: Skyline Champion Corporation (NYSE:SKY) was formed in June of 2018 as the result of the combination of Skyline Corporation and the operating assets of Champion Enterprises Holdings, LLC. The combined company employs more than 7000 people and is the largest independent factory-built housing company in North America. With more than 65 years of homebuilding experience and 36 manufacturing facilities throughout the United States and western Canada, Skyline Champion is well positioned with a leading portfolio of manufactured and modular homes, park models, and modular buildings for the multi-family, hospitality, senior and workforce housing sectors.
In addition to its core homebuilding business, Skyline Champion operates a factory-direct retail business, Titan Factory Direct, with 21 retail locations spanning the southern United States; and Star Fleet Trucking, providing transportation services for manufactured housing and other industries nationwide.
Skyline Champion builds homes under some of the most well-known brand names in the factory-built housing industry including Skyline Homes, Champion Home Builders, Athens Park Model RVs, Dutch Housing, Excel Homes, Homes of Merit, New Era, Redman Homes, Shore Park, Silvercrest, and Titan Homes in the U.S.; and Moduline and SRI Homes in western Canada.
Learn more about our products and services on the following company brand websites:
Manufactured and Modular Homes www.championhomes.com www.skylinehomes.com
Park Model RVs www.athensparkmodelrvs.com www.skylinepm.com
Modular Buildings www.championcommercial.com
Retail Sales Centers www.titanfactorydirect.com (Texas & Oklahoma) www.titanhomes.com(Southeastern states)
Transportation Services www.starfleettrucking.com