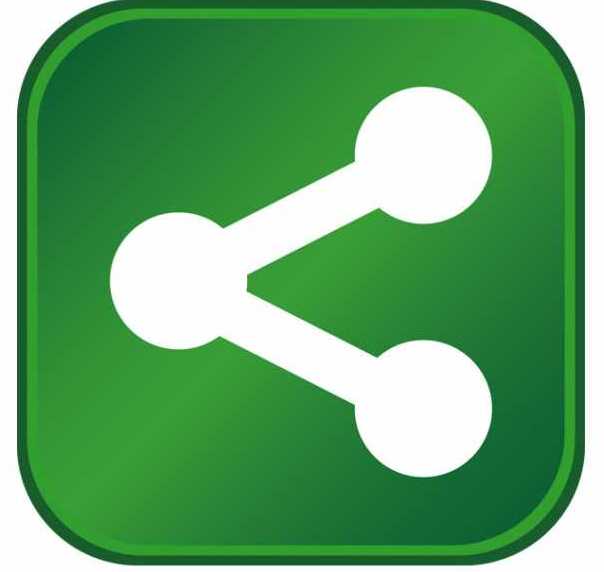 The U.S. Department of Energy announced funding to advance the development of a commercial-scale direct air carbon capture facility in Southwest Louisiana.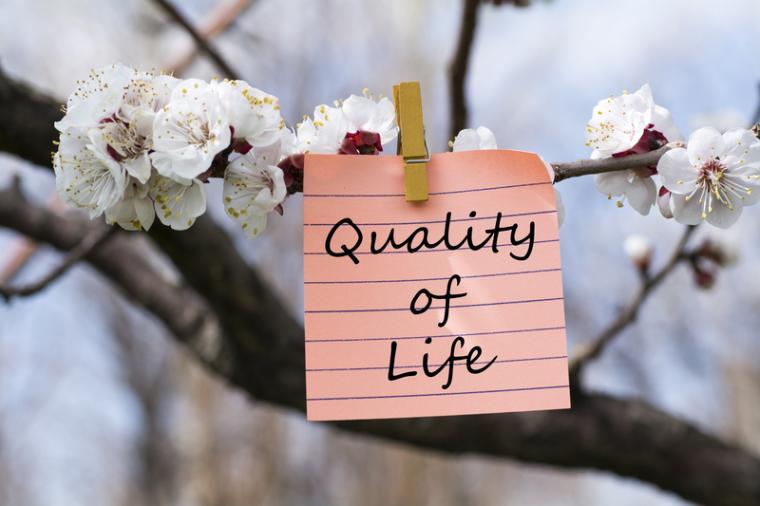 The U.S. Department of Energy announced funding to advance the development of a commercial-scale direct air carbon capture facility in Southwest Louisiana. Project Cypress is expected to create 2,300 good-paying jobs and remove 1 million metric tonnes of carbon dioxide emissions each year from the atmosphere—an amount equivalent to roughly 222,500 gasoline-powered cars, reports the publication Science.
Project Cypress, a partnership of Batelle and leading clean technology developers Climeworks and Heirloom, is one of two initial selections from President Biden's Bipartisan Infrastructure Law-funded Regional Direct Air Capture (DAC) Hubs program, which aims to kickstart a network of large-scale carbon removal sites to address legacy pollution, the publication reports. Project Cypress and the other DAC Hub in the initial selection will receive up to $1.2 billion in combined funding from DOE.
"Louisiana's climate action plan has positioned us as a leader in the global energy transition, and this major announcement will create thousands of good-paying jobs while lowering the level of carbon dioxide in the atmosphere," said Gov. John Bel Edwards. "Our talented energy workforce and embrace of lower carbon technologies make us the perfect fit for innovative projects like this Direct Air Capture Hub. I would like to thank U.S. Energy of Secretary Jennifer Granholm, Batelle, Climeworks, and Heirloom for selecting Louisiana for this opportunity. And I would like to thank President Biden, Senator Bill Cassidy, and Representative Troy Carter for their support of the Bipartisan Infrastructure Law that has made this possible."
DAC is a process that separates CO2 from the air, helping to reduce legacy CO2 in the atmosphere. The separated CO2 can then be safely and permanently stored deep underground or converted into useful carbon-containing products like concrete that prevent its release back into the atmosphere. Widespread deployment of DAC and other innovative technologies that capture emissions are key to combatting the climate crisis, reports Science.
"Cutting back on our carbon emissions alone won't reverse the growing impacts of climate change; we also need to remove the CO2 that we've already put in the atmosphere—which nearly every climate model makes clear is essential to achieving a net-zero global economy by 2050," said U.S. Secretary of Energy Jennifer M. Granholm. "With this once-in-a-generation investment made possible by President Biden's Investing in America agenda, DOE is laying the foundation for a direct air capture industry crucial to tackling climate change—transforming local economies and delivering healthier communities along the way."
Project Cypress will eventually remove more than 250 times more carbon dioxide than the largest DAC facility currently operating. Project Cypress will implement a robust two-way communication program with local communities and stakeholders to solicit input into the project as it develops its Community Benefits Plan while also generating new employment opportunities and advancing diversity, equity, inclusion, and accessibility principles.