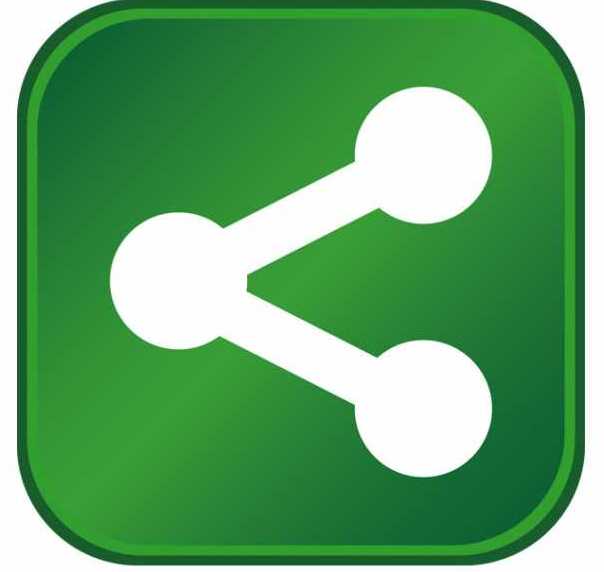 Testronic, a UK-based video games testing firm, said it plans to open a facility in New Orleans and hire 150 over the next five years.
The announcement follows the takeover of Testronic's parent company, Catalis, last month by NorthEdge Capital, a UK private equity firm, which promised to fund the company's expansion in the fast-growing video games quality assurance market.
The move has been in the works for some time between the company and state and local development agencies, who hope to establish New Orleans as a video gaming technology hub as part of the broader "knowledge-based" economic development strategy.
Dreamleague Gaming, which hosts live video gaming events, said in June it planned a New Orleans operation employing 25, joining InXile and High Voltage Software in the budding sub-sector.
As with the other firms, Testronic took advantage of an incentive package that includes Louisiana Economic Development's workforce training program and the state's digital media tax breaks, including an 18% tax credit on digital media production spending, and a 25% tax credit for Louisiana resident labor expenditures.
"Testronic will provide entry-level technology jobs in New Orleans as a gateway to the digital gaming and interactive entertainment industry," the company said in a statement. "Testing employees will gain valuable technology and communications skills for advancing in the industry."
The facility will be located at the New Orleans Exchange Centre, formerly Chevron Place, at 935 Gravier St.
Testronic, founded in 1998, is headquartered in Croydon, a suburb of London. It currently employs about 1,000 across operations in the UK, as well as Burbank, California, Santiago, Chile and Warsaw, Poland.
Parent company Catalis also owns Kuju and Curve Digital, which develop and publish games.
NorthEdge Capital executive, Phil Frame, said last month after the Catalis acquisition the New Orleans expansion is the first step in a strategy "to strengthen the company's foothold in key markets such as Europe, North America, and Central America, and ultimately build market share in a sector valued at $135 billion a year."