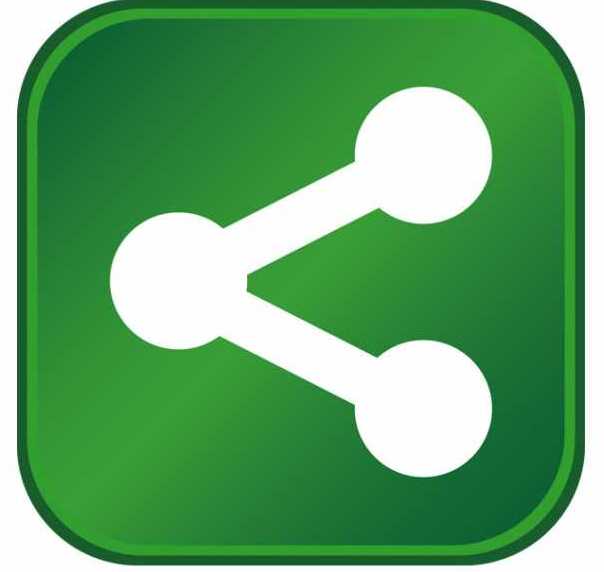 Advantage Capital Partners, a leading venture capital and small business finance firm, announced that it has provided $4.6 million in financing to a rural hospital in Northeast Louisiana. The funding, raised in connection with the Louisiana New Markets Development program, will allow Morehouse General Hospital in Bastrop to add jobs, bring improvements to the emergency room and buy critical new x-ray, MRI and CT scan equipment. Advantage Capital expects to provide an additional $7.4 million construction loan to the hospital in early 2009.
"2008 was a tough year economically for Bastrop and many other Louisiana communities," said State Senator Mike Walsworth (R), West Monroe. "This is good news for the hospital and good news for the people who live in Bastrop. I am proud to support the New Markets program, because this is exactly the kind of project the program is designed to finance."
Morehouse General Hospital (MGH) is a 60-bed community-owned hospital offering a wide range of both inpatient and outpatient care to northeast Louisiana and southeast Arkansas residents. It is the only hospital in the parish, and patients must often drive long distances to receive care since neighboring parish hospitals do not offer all the services that MGH offers. The hospital currently employs 248 people and an additional 13 health care related jobs are expected to be created due to this financing. Approximately 50 construction jobs will be created, following groundbreaking at the facility later this year.
"This funding is critical for our survival," said Cheryl Faulkenberry, CEO of Morehouse General Hospital. "It will improve our ability to service patients with new medical equipment and technologies that have not previously been available, including the addition of a fast-track area for non-urgent patients. We're really excited about the new opportunities for the hospital and the rural community patients we serve."
"The Morehouse General Hospital financing is a prime example of how the state's New Markets Development program is working in rural Louisiana communities," said Michael Johnson, managing director at Advantage Capital Partners in New Orleans. "It's so important to the community to have this hospital and with the improvements Morehouse will make, the hospital should be able to increase revenue in the near future."
Services currently provided by the hospital include inpatient medical, surgical and intensive care services, outpatient surgery, emergency care, radiology, cardiology, ophthalmology, orthopedics, pediatrics, obstetrics/gynecology, endoscopy, hyperbaric and wound care treatment and more.
Advantage Capital made its investment in the Morehouse General Hospital through BizCapital, the firm's small business lending arm and its Louisiana vice president of business development, Richard Pearce. The financing was made in connection with the Louisiana New Markets Development program and the federal New Markets Tax Credit program. These innovative initiatives have facilitated the flow of billions of dollars of private capital into states and communities in need of economic development. In turn, these investment activities help to grow the local tax base, create job opportunities for local residents and develop a base of wealth from which these communities can continue to expand.