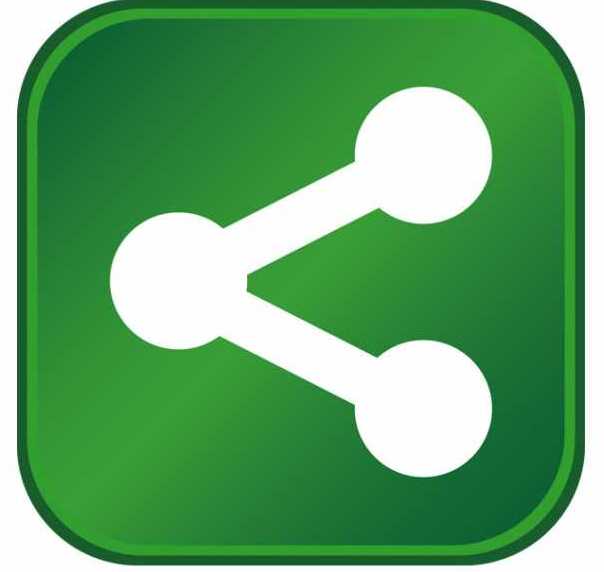 Gov. Bobby Jindal commended plans to construct a new 147,000-square-foot refrigerated terminal. Louisiana Recovery Authority, or LRA, will contribute $23.5 million in Community Development Block Grant funding to help construct the new terminal at New Orleans' uptown riverfront cargo complex. Expected to be completed within 18 months, the terminal will be operated by New Orleans Cold Storage, or NOCS, which currently operates a refrigerated terminal at Jourdan Road. NOCS's current facility provides hundreds of direct and indirect jobs, and job numbers are expected to increase with the construction of the new terminal.
"New Orleans Cold Storage's commitment to New Orleans solidifies the company's place in the local business community and represents even more exciting news of economic development from our existing Louisiana companies, during this national economic downturn," said Gov. Jindal. "The new terminal will enhance the company's competitiveness and productivity, in addition to increasing port activity and creating more jobs for our people."
"Working to retain and grow existing companies is our top economic development priority," said Louisiana Economic Development Secretary Stephen Moret. "In fact, most of the incentives and other discretionary funding we've committed for economic development projects since we took office early last year have gone to support the retention and expansion of existing Louisiana facilities."
The Port of New Orleans' board of commissioners approved the new location after one of the port's terminal operators, Ports America, agreed to reduce the size of its leased area. This will provide sufficient space for the new refrigerated terminal.
"The four hurricanes that struck Louisiana have had lingering effects not only on our infrastructure, but also on our industries," said LRA Executive Director Paul Rainwater. "Thanks to a strong partnership with the Port of New Orleans, the Agriculture Commissioner and Louisiana Economic Development, the investment of disaster recovery funds to help shore up this facility will have an economic impact far greater than just the city of New Orleans. We simply could not stand idly by while the cold storage facility located to another state, taking with it many jobs. Now that the Port of New Orleans has secured its final location for the project, we will work to speed funding to the port so that this important project can begin."
In 2005, Hurricane Katrina cut off waterborne access for larger deep-draft vessels to NOCS's refrigerated terminal at Jourdan Road, and the closure of the Mississippi River Gulf Outlet also restricted access to the terminal. Due to these limitations, NOCS needed to have a dockside location on the Mississippi River, where it will have reliable, deep-draft ship access.Federal Community Development Block Grant funds aid state recovery efforts from hurricanes Katrina, Rita, Gustav and Ike, which caused widespread housing and infrastructure damage. Damage levels were determined for each parish based on HUD analysis of FEMA damage assessments. To use these federal funds, states must present action plans for federal approval.