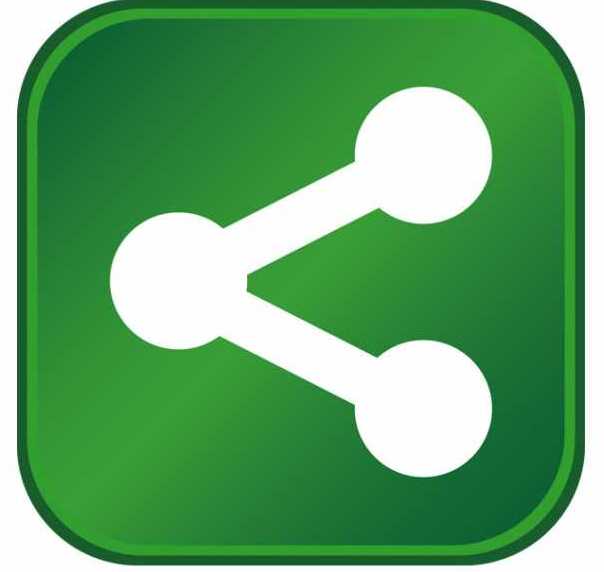 Using Louisiana FastStart™ for training, East Baton Rouge Parish facility will hire at least 100 new employees at salaries averaging nearly $63,000, plus benefits
Gov. Bobby Jindal and Louisiana Economic Development Secretary Stephen Moret joined President of Stupp Bros. Inc., or SBI, John Stupp and President and Chief Operating Officer of Stupp Corp. Ed Scram to announce the opening of a new spiral weld mill by Stupp Corp., a division of SBI. This project enables Stupp to more than double its workforce, retaining 193 jobs and creating at least 205 new jobs at an average salary of nearly $63,000, plus benefits. Of the 205 new jobs, 105 employees have already been hired. Through the middle of next year, Stupp plans to hire at least 100 more employees for the spiral mill. Initially projected at $60 million, capital investment for this project is approximately $80 million.
"The Stupp Corp.'s continued commitment to Louisiana reinforces the ultimate goal of the new Louisiana we are working toward - creating the best place in the world for businesses to grow and create more jobs for our people," said Gov. Jindal. "Indeed, the company's decision to expand its operations and double its workforce helps continue Louisiana's positive economic momentum. In the midst of a national recession, we have established a business environment that is creating opportunity for our people."
"Our consistently market-driven, customer-oriented approach was the basis for this decision," said Stupp. "With this new operation, we are proud that we will be able to provide the market with a high quality, domestic source for line pipe across a broad spectrum of sizes and grades. We're very grateful to the state of Louisiana for helping us make this expansion possible."
Stupp Corp. will use the Louisiana FastStart program, a turnkey workforce solution for relocating and expanding businesses that will provide customized employee recruitment, screening and training services. In addition, the company is expected to take advantage of the Quality Jobs and Incumbent Worker Training programs.
"I want to commend the Stupp Corp. for completing this impressive project and for creating hundreds of high-quality new jobs for the Baton Rouge area," said Moret. "This is another example of Louisiana's ability to attract investment and grow our economy despite the national recession."
"We are excited about taking advantage of the state's innovative workforce program, Louisiana FastStart," said Scram. "The customized recruitment and training that FastStart provides will certainly help us hire a highly skilled, highly trained workforce for our new Baton Rouge facility."
Construction on the project began in February 2008 and was completed in May 2009. After inspection, the mill was commissioned in June 2009. Stupp Corp. invested approximately $80 million to construct the new facility on 12 acres of land adjacent to the manufacturing site in East Baton Rouge Parish that the company has called home since 1969.
Established in Baton Rouge in 1952, Stupp Corp. is a leading North American manufacturer of custom line pipe for the transport of oil and natural gas. With the most modern ERW pipe manufacturing facility in North America, Stupp Corp. is well located to provide pipe for both on and offshore pipe line transmission projects and export pipe from the Port of Baton Rouge.
Stupp Bros. Inc, founded in St. Louis, Mo., in 1856, is the privately held parent company of Stupp Corp.