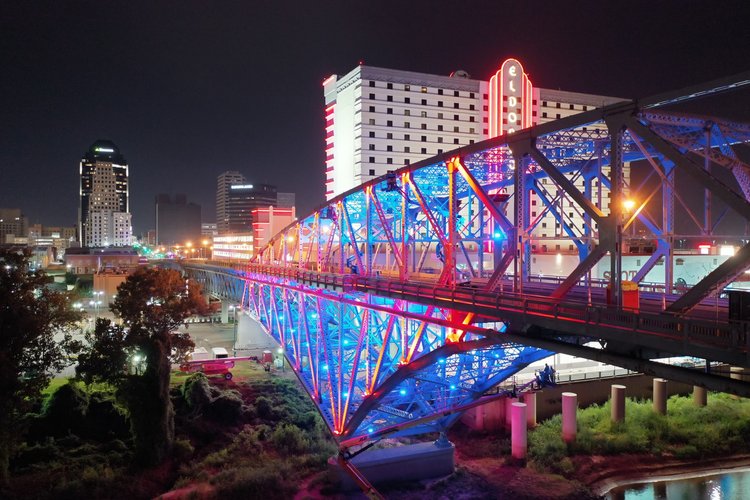 About

North Louisiana Economic Partnership
North Louisiana Economic Partnership (NLEP) promotes economic development in 14 parishes in North Louisiana through innovative use of technology and continuous improvement to achieve the highest standards of professionalism and integrity. Our aim is to improve the standard of living for all of our residents and the business climate for our companies and prospective employers.
North Louisiana will be a thriving and diverse region that attracts and retains companies and talent and offers a desirable quality of life for all its residents. Our goals of economic development, workforce development and advocacy will foster a regional economy that delivers sustainable, inclusive prosperity.
Logistics, Warehousing & Distribution