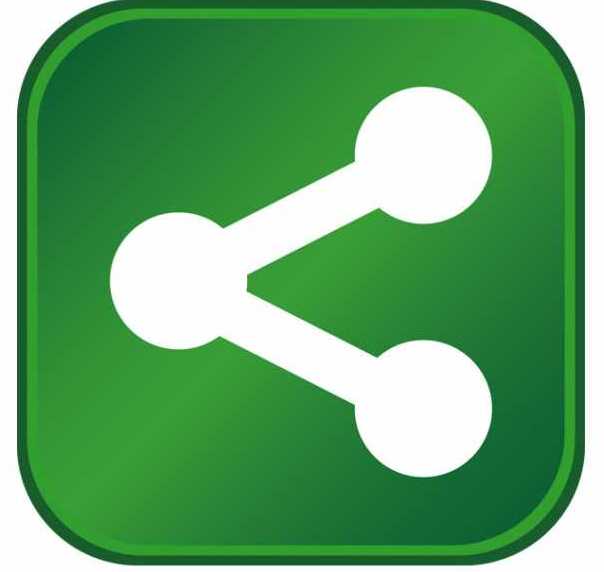 It's easy to see why plastics manufacturers are drawn to Louisiana.
 A catch-all term for polymer products, plastic is formed from natural resources such as salt, natural gas and petroleum. Louisiana ranks No. 2 nationally in natural gas production and is among the top salt producers as well.
In Louisiana, the plastics industry is part of a larger chemical manufacturing sector that supports 267,000 jobs, generates $80 billion in annual revenue and contributes $15.7 billion in annual household earnings. That's 12.4 percent of all earnings in the state.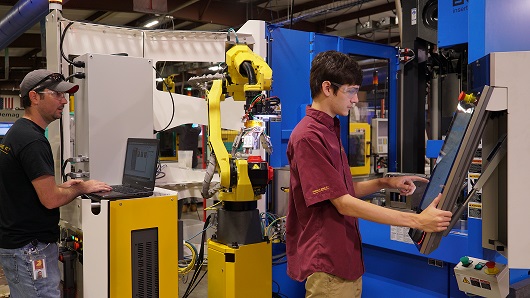 One particular plastic, polyvinyl chloride, is particularly well-suited for manufacturing in Louisiana, with PVC being formed of 57 percent salt and 43 percent natural gas. Because of the state's rich resources, the world's largest producer of PVC — Shintech Inc. — found its way to Louisiana in 1999 and has invested more than $7 billion in its Louisiana operations in Iberville and West Baton Rouge parishes.
From its home base in Grand Coteau, Louisiana, Noble Plastics designs and sells specialized pieces of robotic machinery for manufacturing operations
In January, Shintech announced it will invest $1.3 billion to expand its manufacturing and packaging facilities. The company is expanding its facilities to keep pace with the demand for PVC, which is used in a variety of applications in the building and construction industries, as well as health care, electronics, automobile and other sectors.
In addition to Louisiana's natural resources playing an instrumental role in bringing the company to the state, Shintech's relationship with Louisiana Economic Development has been crucial. LED's incentives for the latest project include a performance-based grant of up to $6.6 million for offsetting construction and infrastructure costs. The company also will use Louisiana's Quality Jobs and Industrial Tax Exemption programs, while benefitting from LED FastStart®, the nation's top-rated training and talent attraction program.
"The jobs and infrastructure Shintech have built in Louisiana continues to create economic development opportunities in our communities," says Danny Cedotal, Shintech's vice president of manufacturing. "We are grateful for the support of neighbors and our community, and we work every day to continue our commitment to live locally, hire locally and buy locally as the company's footprint grows."
While companies like Shintech manufacture plastics at the commodity level, that's only the foundation of the supply chain. About an hour west of Shintech's operations, you will find Noble Plastics in Grand Coteau and Opelousas where the manufacturing of products made from plastics is on full display.
Noble Plastics was founded in 2000 as a husband-and-wife operation with Missy Rogers serving as the president and Scott Rogers serving as the technical director. Their specialty at the time was plastics injection-molding, which Scott had identified as a need in the local marketplace.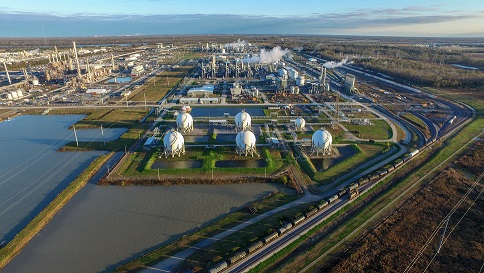 Drop your assumptions about a family-run company, because Noble Plastics is a small business that operates on a large scale.
Today, Noble continues to produce plastics via injection-molding, but it also manufactures products across a growing variety of markets, including the energy sector and original equipment manufacturers that add value through customized goods. Noble Plastics possesses more than 15 years of experience as a successful defense contractor.
Shintech Inc., the world's largest PVC manufacturer, has invested over $7 billion in Louisiana and recently announced a $1.3 billion investment that will expand its manufacturing and packaging facilities.
More recently, product development has become one of the company's focal points — particularly when it comes to robotics. Noble's earliest business strategies highlighted the importance of automation and science. Today, the business is designing and building industrial automation systems for other companies, just as Noble Plastics has been doing for itself all these years.
"Louisiana benefits from having a strong workforce with the tenacity to overcome challenges, and also low utility costs for an industry that is a significant consumer of electricity," Missy Rogers says. "Noble Plastics has benefitted from programs offered by LED to train personnel and conduct research activities, and for assistance with state-supported tax incentives for research and development, as well as Enterprise Zone activities."
With investments from international companies like Shintech and the ingenuity of local businesses like Noble, the plastics industry in the Pelican State is here to stay.