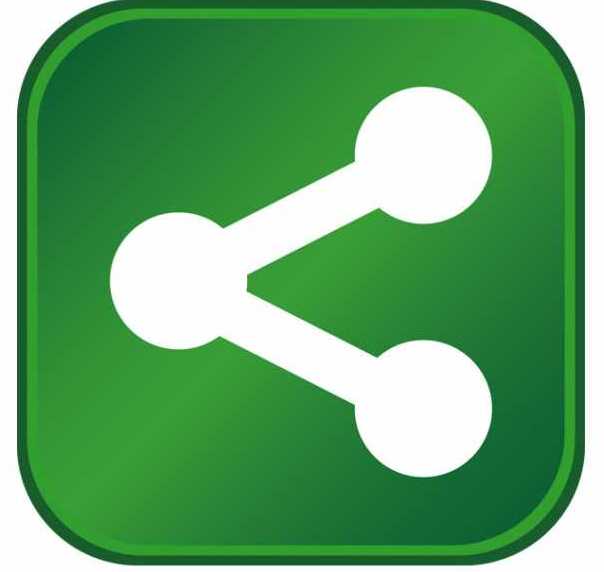 Since 2005, Louisiana has seen increasing return on its investment in business innovation incentives and higher ed partnerships as tech clusters spring up across the state.
Economic development incentives such as the Digital Interactive Media and Software Program have firmly established Louisiana as a standout state for tech companies to develop or expand.
Providing a 25% tax credit on resident payroll for labor and an 18% credit on non-resident payroll and other direct production-related costs, the program is open to companies of all sizes and has no cap or minimum-spend requirement. Additionally, credits can be applied to the state income tax liability and the state will refund any overages. Companies also have the option of a rebate on 85% of the value earned.
Home to a number of well-established tech companies – including the headquarters of Globalstar, Lumen Technologies and SchoolMint, as well as campuses of CGI, DXC, Electronic Arts, General Dynamics and IBM – the state also bolsters its supply of talented workers with in-demand skills. LED FastStart, Louisiana's award-winning workforce development and training program, delivers comprehensive workforce solutions that pair higher ed with companies.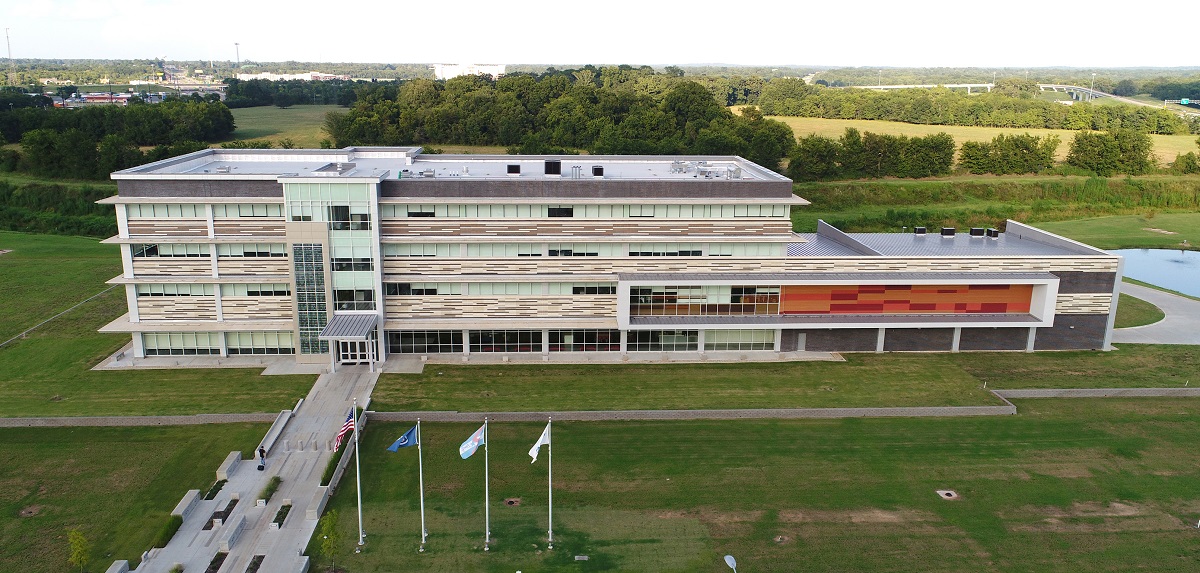 Each of the state's tech clusters draws support from local universities:
Startups and established companies backed by UL Lafayette
In Lafayette, tech entrepreneurship is supported by business incubator Opportunity Machine and a host of computer science programming offered by the University of Louisiana at Lafayette. The city often cited as the capital of Cajun culture landed the headquarters of SchoolMint in 2020 when the edtech developer left behind its Silicon Valley, Miami and New York offices.
CGI, the world's fifth largest IT services company, developed the IT Center of Excellence at ULL's 143-acre research park. The 50,000-square-foot center employs over 400 people. ULL and CGI also launched a 10-year, $4.5 million initiative to triple the number of degrees awarded each year by UL Lafayette's School of Computing and Informatics.
IBM drawing young talent from LSU, Southern University in Baton Rouge
Tech employers in the state capital are fueled by Louisiana State and Southern universities. The IBM Client Innovation Center, launched in 2018, has hired more than 300 LSU graduates and 600 graduates of Louisiana universities and colleges overall in less than five years.
As part of the project, Louisiana committed $14 million for computer science programming, with at least 65 percent of those funds dedicated to the LSU School of Electrical Engineering and Computer Science. The funding has enabled LSU to double its computer science faculty and triple the number of annual computer science graduates.
New Orleans tech cluster supported by DXC and GDIT
LED FastStart continues to deliver solutions for DXC Technologies in New Orleans. An information technology services and consulting company, DXC partnered with LED FastStart to manage a $25 million initiative with tech-driven programs at Delgado Community College, Southern's New Orleans campus and the University of New Orleans.
In June, UNO in partnership with General Dynamics Information Technology (GDIT), a business unit of General Dynamics, announced the opening of GDIT's New Orleans office at "The Beach," UNO's research and technology park. GDIT will use the new office to support the mission of the U.S. Navy Enterprise Service Desk, (ESD), a four-year, $136 million contract to modernize and consolidate existing IT operations.
North Louisiana Cyber Corridor now stretches from Shreveport to Monroe
GDIT's New Orleans office is the company's fifth in Louisiana. Its flagship location in Bossier City is the centerpiece of the 3,500-acre National Cyber Research Park. Serving as the anchor of Louisiana's Cyber Corridor, the NCRP provides space for government, industry, and academic partners to collaborate, conduct leading research, and develop state-of-the-art technologies.
Stretching approximately 98 miles along Interstate 20 across North Louisiana, the Cyber Corridor includes a top Fortune 200 company, Lumen Technologies, and several top research universities: Louisiana Tech, the University of Louisiana at Monroe and Grambling State. Grambling, an HBCU, offers the state's first undergraduate cybersecurity degree program and is aligned with national guidelines for information security professionals.
LSUA to develop Center for Technology Innovation in central Louisiana
LSU's Alexandria campus is introducing a new facility to support the expansion of cybersecurity and advanced technology programs. The Center for Technology Innovation will provide hands-on training designed to equip graduates with specialized, in-demand technology skills.
A key focus of the center will be a new cybersecurity lab offering real-time threat mitigation training to prepare graduates for full-time job placements at top-tier information security businesses across the region. Additional academic programs supported by the center will include computer science, professional aviation and unmanned aircraft.
Positioned for growth
It all points to Louisiana becoming one of the Top 10 tech job growth sectors in the country, according to one recent report.
The Computing Technology Industry Association's latest State of the Tech Workforce ratings include a 10-year job growth outlook for all 50 states. CompTIA estimates that between 2022 and 2032, Louisiana will experience an 18 percent increase in tech job growth – the ninth-highest projected tech growth rate in the U.S.