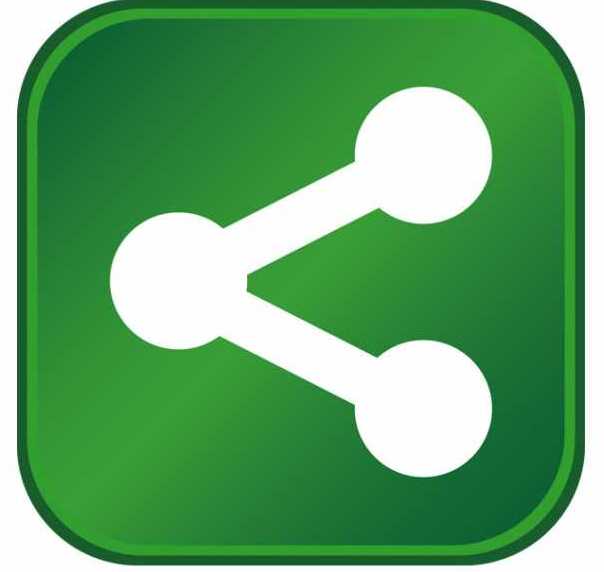 Elevating expectations of what prepared meals can taste like continues to be a big job for Maine's Good To-Go. This fall, the brand completed a 900 square foot addition to the new building the company built two years ago while adding another two members to the office and three to production.
Good To-Go is also now under USDA inspection. With these additions, the brand is laying the groundwork for more growth in 2019 as it continues to position itself as a leader in the camping meal category.
Facility & Product Updates
The new space accommodates a packaging machine that was purchased with funds from the MTI Asset Fund 2.0, a matching grant awarded last January. The new machine enables the brand to pack six times as many meals in a day.
"We've received a tremendous amount of support through many organizations across the state," said Good To-Go co-founder and Chef Jennifer Scism, "and this MTI fund was just another example of how Maine is supporting its small businesses. Being able to increase our production means we can keep up with the growing demand from both retailers and consumers."
After a lengthy application process, Good To-Go is now producing meals under USDA inspection. The rigorous process ensures Good To-Go's facility is producing at the highest level of quality, while opening up the possibilities for expanded meat options in the future.
In the spring of 2018, the brand launched its first meat-based, dehydrated, gourmet meal, Chicken Gumbo, to rave reviews. For fall, two hearty new options are available to fuel and warm adventure travelers on and off the trail: Vegan Kale and White Bean Stew and Pescatarian New England Corn Chowder.
Staff Updates
Good To-Go has added staff in both admin and across all aspects of the production process, from the prep kitchen to packaging, increasing service and capacity across the board.
Amy Fullerton and Amy Krumsiek both recently joined Good To-Go's office staff. Fullerton, the sales director, has been on the sales side of the outdoor industry for 15 years, working with Atlantic Sport Group, Seattle Sports and Riverside Cartop Carriers. At Good To-Go, she's in charge of strategic direction for the brand's various sales channels and working with independent rep teams throughout the U.S. and Canada to grow the brand's presence in the best outdoor retailers.
As director of customer service, Amy Krumsiek handles all aspects of orders and communications with retailers and end consumers. Ensuring Good To-Go is accessible, easy to work with and responsive to all customers, whether a national retailer or a thru-hiker, Krumsiek brings administration, marketing and recruiting experience to her role.