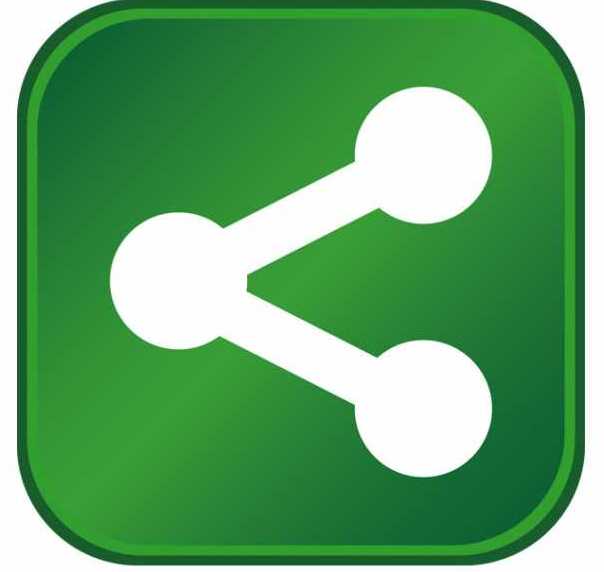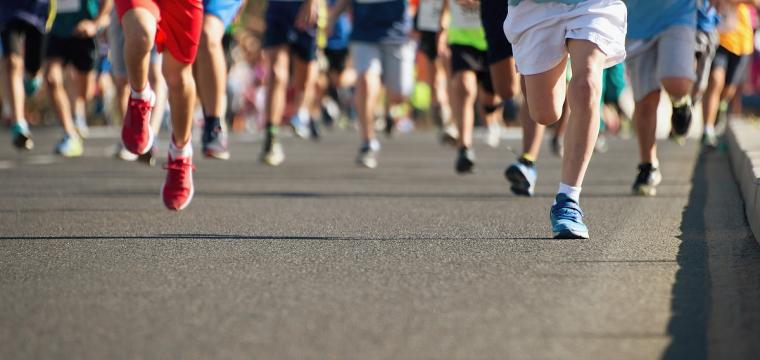 New Balance announced plans to invest $65 million in construction and capital equipment to double its production capacity to one million pairs of shoes at its factory in Skowhegan, ME.
The plan calls for a 120,000-square-foot, single-story addition to the existing five-story factory building, with an additional 20,000 square feet of the existing building undergoing renovations. 
More than 200 new jobs are expected to be created, bringing the total number of employees working at the plant to 450.
New Balance also reported that it is in the planning and design phase to develop additional manufacturing capabilities at the Skowhegan site. It forecasted a late August 2024 move-in date, with completion by the end of 2024.
John Campbell, New Balance's vice president of corporate services, announced the news during a Skowhegan Select Board meeting.
According to the Bangor Daily News, Campbell said the expansion is responding to consumer demand for its U.S. Made line.
"We've been here for over 40 years, and in our 116-year history, we have never taken on a manufacturing project as strategic [and] instrumental," Campbell said, pointing out the company has never invested this much in manufacturing. "We've decided to do it here in Skowhegan if we can make it work."
New Balance has owned the Skowhegan facility for over 40 years.
In March, the company opened an 80,000-square-foot facility in Methuen, MA, and expected to produce 750,000 pairs of sneakers yearly. 
Including the Skowhegan and Methuen properties, Boston-based New Balance owns five manufacturing plants across Maine and Massachusetts that employ approximately 1,000. The New England facilities support manufacturing its U.S. Made line, which makes up a "limited" portion of U.S. sales.