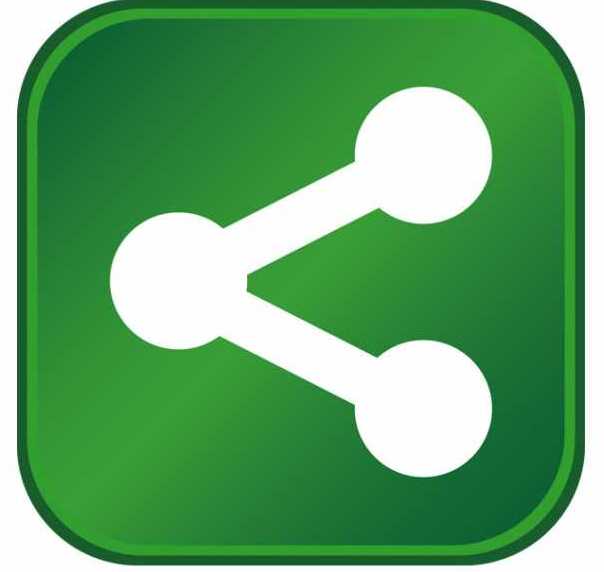 Winkler Meats, a leading meat processing company situated in southern Manitoba, is ready to embark on a major expansion project.
Winkler Meats, a leading meat processing company situated in southern Manitoba, is ready to embark on a major expansion project. This substantial growth has been made possible due to a joint venture with Johnsonville Sausage and a generous funding commitment of nearly $2.4 million over the next two years from the federal and Manitoba governments, reports BNN Newsroom
The allocated funds will be channeled through the Sustainable Canadian Agricultural Partnership capital infrastructure and investments program. This crucial financial backing will facilitate the acquisition of new harvesting and processing equipment, along with a high-capacity packaging line, significantly enhancing the facility's processing capabilities.
This expansion initiative promises to more than double the current job count at the Winkler Meats facility, raising it to the equivalent of 155 full-time positions. This surge in employment opportunities will not only stimulate the local economy but also contribute significantly to reducing unemployment rates in the region.
Aside from its economic benefits, the expansion project also forecasts a significant environmental impact. Millions of kilograms of live animals will be diverted from export to the United States, consequently reducing freight-related greenhouse gas emissions. This strategic move aligns with global efforts to combat climate change and promote sustainable practices within the agri-food sector.
Winkler Meats' expansion is poised to quintuple the company's contribution to Manitoba's gross domestic product (GDP), raising it to an estimated $23 million annually. This GDP boost will bolster the province's economy and reinforce its standing as a formidable player in the Canadian agri-food industry.
The expansion project is in line with the Manitoba protein advantage strategy, which seeks to attract $1.5 billion in investments and create 1,550 new jobs in the animal and plant protein sector by 2025. This ambitious strategy aims to drive sustainable growth and innovation within Manitoba's protein sector, making it a leading global source of high-quality protein.
The expansion project is being implemented in consultation with Efficiency Manitoba, which has identified opportunities for energy-saving in the facility's design and construction. These measures not only aim to reduce the company's energy costs but also contribute to the broader objective of creating an environmentally friendly, sustainable business model.
The Sustainable Canadian Agricultural Partnership is a five-year, $3.5-billion program backed by federal, provincial, and territorial governments. Its primary goal is to support Canada's agri-food and agri-products sectors. Businesses in Manitoba's value-added food processing sector are eligible to apply to the program for cost-shared funding ranging from $50,000 to $2.5 million.
As the Winkler Meats expansion project unfolds, it promises not only to transform the face of the company but also to have far-reaching impacts on the local economy, the job market, and the environment. It's an exciting development that underscores the potential of sustainable partnerships and investments in driving growth in the agri-food sector.