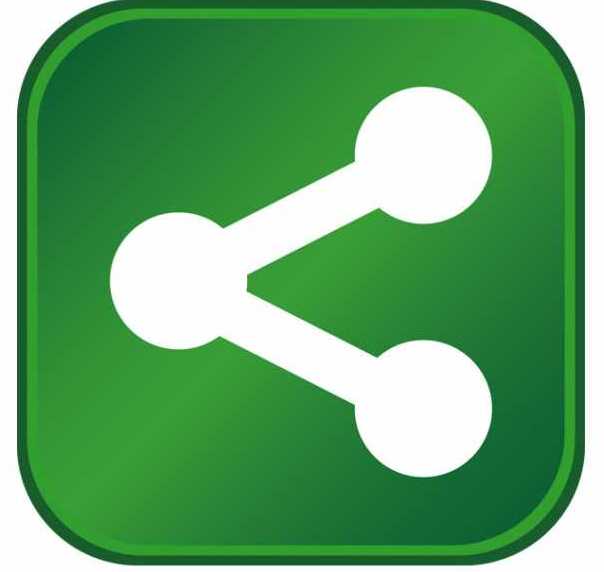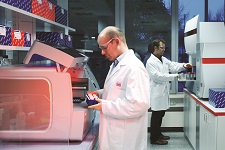 Maryland has long been a pioneer in the life sciences. Known as the Home of the Human Genome, the Mid-Atlantic state has focused on life sciences development since the 1980s and was one of the first states to develop a strategic plan for the industry. With world-class universities like Johns Hopkins and the University of Maryland, more than 50 research-intense federal institutes and centers, including the Food and Drug Administration, National Institutes of Health and U.S. Army Medical Research Institute of Infectious Diseases (USAMRIID), and more than 500 companies tackling the world's most pressing health issues, like cancer, malaria and Ebola virus, it's no surprise Maryland has grown into a global life sciences powerhouse.  
Today, companies like Sanaria, located in Rockville, Maryland, are working on a more effective malaria vaccine. Home-grown Maryland company MedImmune, which was founded in 1988 as a spinoff from the National Institutes of Health and is now a part of bioscience giant Astra Zeneca, is producing Synagis, a drug used to treat upper respiratory disease, and FluMist, which is used around the world to combat influenza. And a number of Maryland companies, like Novavax and Emergent BioSolutions, are engaged in the fight against Ebola virus.
Understanding the strength and potential of the industry, Maryland Governor Martin O'Malley made taking Maryland's life sciences to the next level of growth one of his first priorities when he took office in 2007. Governor O'Malley created a Maryland Life Sciences Advisory Board, which was tasked with developing a comprehensive, long-term plan to maximize Maryland's unique research and development assets. As a result of the Board's work, the Governor launched BioMaryland 2020, a 10-year, $1.3 billion strategy to ensure the sustained growth and competitiveness of the life sciences industry, position Maryland as a global industry leader, grow a talented and skilled workforce and provide companies access to capital throughout their life cycle.
"Maryland's life sciences industry continues to be one of our strongest economic drivers, creating high-paying jobs and helping to feed, fuel and heal our planet with life-saving discoveries," said Governor O'Malley. "We excel at innovation and research and discovery and there is not another state better poised to take advantage of the challenges that confront us and make them the job opportunities of today and tomorrow than Maryland."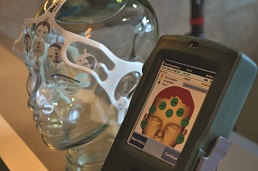 As part of the BioMaryland 2020 strategy, funding is directed to programs and resources to help grow life sciences companies, but also to a number of capital projects, like the Science + Technology Park at Johns Hopkins, the University of Maryland, Baltimore BioPark and the Center for Life Sciences at Shady Grove. So far, the State has invested more than $500 million in incubators, infrastructure and other program support for life sciences companies.
To unite the State's many life sciences assets and help catalyze innovation from the lab into the marketplace, Governor O'Malley launched the BioMaryland Center in 2009. Part of the State's Department of Business and Economic Development (DBED), the Center connects life sciences companies, academic and federal researchers with each other and with potential capital sources, partners and clients. The Center also provides information regarding funding and other resources, business plan feedback, access to market research, advocacy and other industry support.  Additionally, the Center works to promote Maryland's life sciences prowess domestically and abroad. In fact, the Center has developed international partnerships with France, Russia, Israel, Korea and Brazil.
Among the vast resources available in Maryland for life sciences companies is the popular Biotechnology Investment Incentive Tax Credit. Administered by the BioMaryland Center and DBED, the program provides tax credits to promote private investment in qualified Maryland biotechnology companies, helping to stimulate fast-growth businesses and encourage creation and retention of intellectual property in Maryland. Since it was first funded in FY 2007, the tax credit has enabled dozens of Maryland biotechnology companies to raise $120 million from investors. Funding for the current fiscal year is $12 million, double the funding from when the program was first created. Governor O'Malley also championed increases in the State's Research and Development Tax Credit, which is now capped at $9 million annually to encourage businesses to invest in research and development.
Another critical program is the BioMaryland Center's Biotechnology Development Awards. The awards of up to $200,000 each go to Maryland life sciences companies to help accelerate the commercialization of a wide range of treatments and technologies. Since the program was first funded in 2010, more than 40 organizations have received $7.5 million.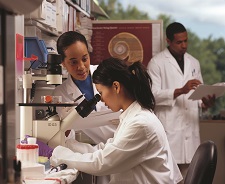 "The program already has yielded multiple success stories. Three previous awardees — Gliknik, Telcare and Unither Virology — collectively have raised more than $125 million after using their biotechnology development award funds to advance the early stages of their technology," said Dr. Judith Britz, executive director of the BioMaryland Center. "We are proud of the work Maryland innovators are doing and anticipate the Center's investments will help them move their technologies from research to reality."
In 2014, the Center teamed up with Maryland's Department of Health and Mental Hygiene (DHMH) and the Center for Medical Technology Policy (CMTP) to incorporate improved healthcare quality and cost reduction criteria into Biotech Development awards. A total of $1 million, ranging from $50,000 to $200,000 per project, will be awarded in early 2015 on a competitive basis, with preference given to advancements that improve patient outcomes and reduce health care costs.
Governor O'Malley also created two additional programs aimed at providing funding assistance to growing life sciences companies and helping to advance cutting-edge research to the commercial marketplace.  
Through the InvestMaryland program, the State raised $84 million to invest as venture capital in promising, young, high-tech Maryland companies. Two-thirds of the funds are being invested by private venture firms. Most of the remaining third is being invested by the State-run venture capital fund, the Maryland Venture Fund. To date, InvestMaryland has made 46 investments totaling $12.1 million into 28 companies since September 2012.
The Maryland Innovation Initiative (MII) was created to promote the commercialization of research conducted in five qualifying Maryland universities. The initiative encourages universities to partner on commercialization proposals, strategies and funding sources. To date, the program has funded 16 start-up companies and 79 university proof-of-concept projects with more than $9.3 million.
These investments are paying off. An analysis done in 2011 found life sciences is one of Maryland's strongest and most stable industries. It accounted for 6.5 percent of the State's Gross Domestic Product and generated one-third of all job gains between 2002 and 2010, a time when the state and nation were challenged by the Great Recession. An assessment of the industry in Maryland found the state has more than 1,700 life sciences establishments in the private sector — the fifth-highest concentration in the nation. In total, the sector supported 71,600 jobs at federal agencies, higher education institutions and the private sector, at an average salary of $91,000 per year.
About the Author