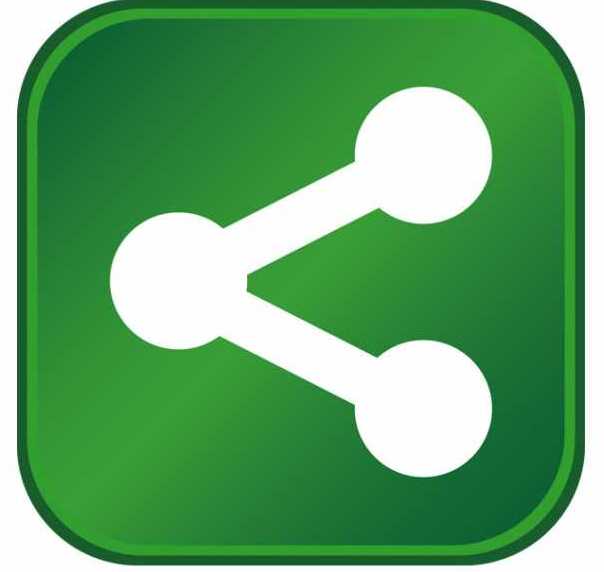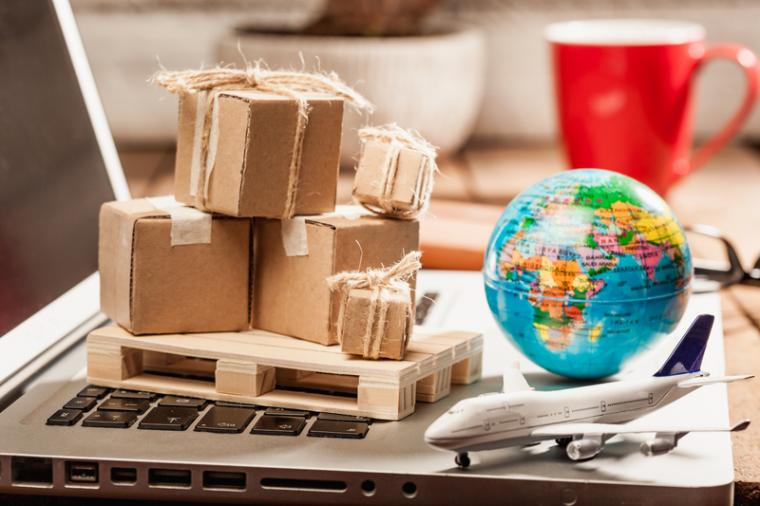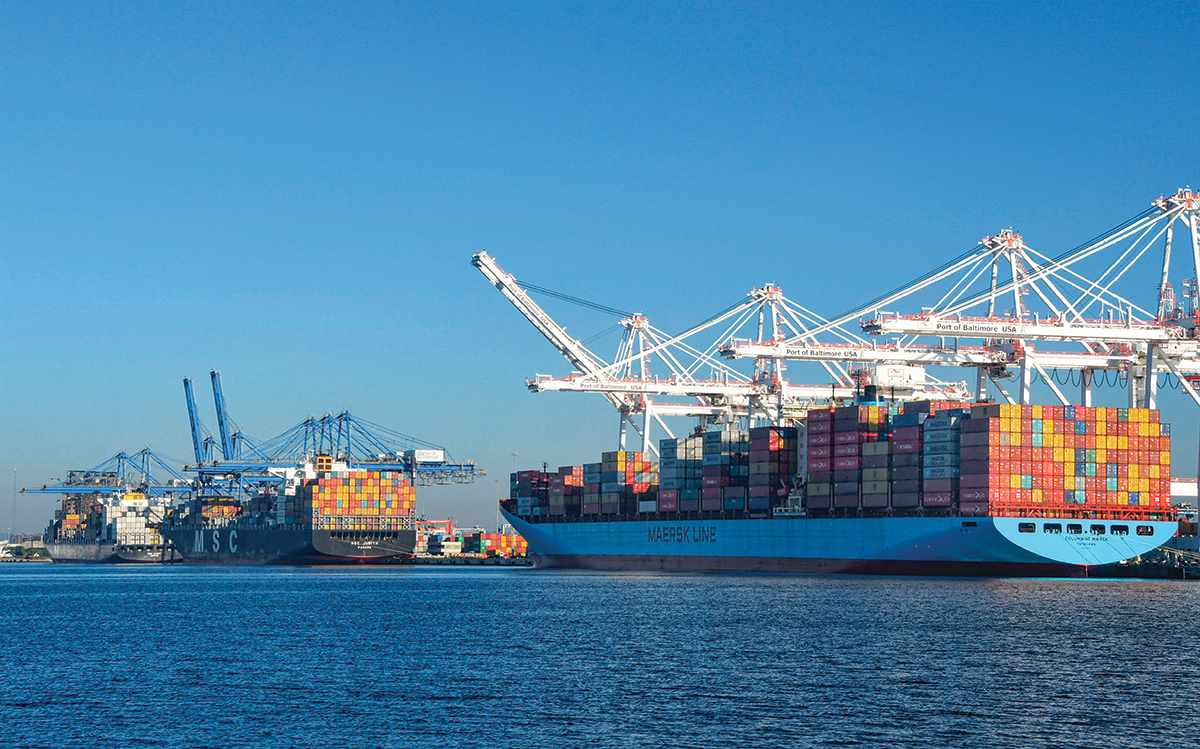 As e-commerce continues to accelerate at lightning speed, companies around the globe are innovating to get their products from the warehouse to buyers' doorsteps faster than ever. With a strategic location at the center of the U.S. East Coast and next door to the nation's capital, Maryland is in a prime spot to take advantage of this growing trend. 
In recent years, Maryland has quickly become one of the most sought-after locations for logistics and distribution, with global brands like Amazon, Home Depot, FedEx, Lidl and many others choosing the state to open massive facilities. The state's location gives companies the competitive advantage of being able to reach one-third of the U.S. population within an overnight drive.
The Infrastructure to Succeed
While Maryland's geographic location is ideal, the state also boasts a robust transportation infrastructure and advanced facilities. Maryland's distribution infrastructure is anchored by the Port of Baltimore, a deepwater port that is one of the most active in the U.S. It was named one of "Three Ports Building for the Future" by Supply Chain Management Review, and ranks first among the nation's ports for volume of autos and light trucks, roll on/roll off heavy farm and construction machinery, and imported gypsum.
While the COVID-19 pandemic had a tremendous impact on the entire maritime shipping industry, with key cargo commodities at the Port down for the year compared to 2019, the Port's strong recovery in the second half of 2020 helped narrow those declines dramatically, with e-commerce remaining a bright spot. 
"E-commerce continues to be a driving factor in our recovery," said William P. Doyle, executive director of the Maryland Department of Transportation Maryland Port Administration (MDOT MPA). "The Port of Baltimore is surrounded by many of the region's distribution, fulfillment and sorting centers. With consumers making more online purchases during the pandemic, that's resulting in strong container gains for us."
In addition, Baltimore/Washington International Thurgood Marshall Airport (BWI) sits in the center of the state, with three other international airports accessible in the region, and five major interstate highways and two Class 1 railroads running through Maryland. 
Development across the U.S. is ramping up, according to a report by commercial real estate company JLL, which shows demand for industrial space is expected to hit more than one billion square feet during this decade in order to keep up with demand. E-commerce sales will hit a record level of $1.5 trillion by 2025, the report predicts. 
Distribution and Logistics 
In the Greater Baltimore region, distribution and logistics are booming, thanks to several significant developments that have come online in recent years. An Economic Alliance of Greater Baltimore report noted that there are roughly 238,000 jobs in the trade, transportation, and utilities sector (TTU), with around 14,000 total TTU firms, and this number is growing. In fact, jobs in warehousing and storage more than doubled in the period between 2012 and 2017, a clear indicator of the rapid growth of the industry.
One of the area's fastest-growing global logistics hubs is Tradepoint Atlantic, which sits on the site of the former Bethlehem Steel plant. The development's 3,300-acre site has several logistics advantages and access to deep-water berths, rail, and highway. Over the last several years, Tradepoint Atlantic has attracted dozens of companies, including Amazon, Under Armour and Volkswagen, and is expected to support more than 11,000 jobs when the facility is fully built out. 
One of the latest companies to announce a new facility at Tradepoint is Maryland-based spice giant McCormick & Company, which will open a 1.8 million square-foot northeast distribution center. The state-of-the-art facility will substantially increase the company's capacity to meet growing demand in the Americas region and will become the largest distribution site for McCormick in the world when it opens in 2022. 
In February 2021, BMW of North America announced it will be opening a new vehicle distribution center to meet growing demand for BMW and MINI vehicles in the region, doubling its existing location.  
Soon, the Baltimore area will get a new e-commerce center, which is being built on 96 acres just south of the Harbor Tunnel. The Harbor Logistics Center, located in Curtis Bay, will encompass nearly 900,000 square feet with three warehouses and another building when it is completed. The project is being developed as a spec complex by Missouri-based NorthPoint Development and is targeted to e-commerce retailers. The first warehouse is expected to be complete later this year and will be attractive to potential tenants because of its proximity to a CSX railroad line and its location in a state enterprise zone, which could result in job-creation tax breaks for prospective tenants. 
The new center will join other developments in the area, including the Port 95 Industrial Park, which is home to a massive Amazon warehouse.  
Further up the I-95 corridor in Maryland, companies are continuing to flock to Harford and Cecil counties, despite the COVID pandemic. Major advantages the area offers include proximity to the interstate and access to major markets, a wealth of land, and the ready availability of a skilled workforce. 
In recent years, Harford County has welcomed several leading distribution and e-commerce businesses, including Rite Aid's Mid-Atlantic Customer Distribution Center, Sephora USA and Sephora Americas, and Kohl's E-Fulfillment Center. In 2019, Ferraro Foods, an Italian food distributor based in New Jersey, announced its new distribution center in Aberdeen. The site allows Ferraro to easily work with additional Italian restaurants, pizzerias and other specialty food establishments throughout the Mid Atlantic.
"Ferraro Foods is extremely excited to establish a new distribution center in Aberdeen, Maryland. This location will further enhance our already respectable presence in the state and will further allow our logistical network to be even more efficient in serving our customers," said Dean Barcelona, vice president of Ferraro Foods. "Maryland has always been a great state to do business in and we now look forward to being a good partner and neighbor with the establishment of Ferraro's satellite distribution center in Harford County."
In Cecil County, the Principio Business Park development has attracted a number of global companies, including Amazon, Smithfield Foods, German grocery chain Lidl and Medline, which to date have taken more than half of the park's total build-out of six million square feet. 
"This new distribution center is an essential part of our efforts to streamline our national logistics network to optimize our operations, while advancing our ambitious sustainability goals," said Kenneth M. Sullivan, president and chief executive officer for Smithfield Foods. "We are proud to become part of the business community in Maryland, a location that provides strategic advantages for our business and improves our ability to provide high-quality product to our customers and consumers."
And, with the completion of a new interchange at I-95 for direct access into Principio, the industrial park could see an additional 14 million square feet, with the potential to create over 8,000 direct jobs for Cecil County and the region. The additional square feet would make Principio Business Park the largest business park in the Mid-Atlantic region. 
Bainbridge, a former 1,200-acre Naval Training Center in Cecil County, will also soon see industrial activity. A developer expects to break ground on a 3.8 million square-foot industrial and commercial complex off Interstate 95 as soon as this year. 
Automation Technologies Drive New Developments
In Maryland's Capital region, grocery giants Kroger and Ocado are partnering to construct a high-tech fulfillment center in Frederick County. Upon completion of the project, 400 new jobs will be created with up to 100 more added later as the service areas of this facility expand. The automated facility, also known as the "shed," will be equipped with robots provided by Ocado that move along the top of a grid system, selecting grocery filled crates that are later sorted and assembled into orders. The center will allow Kroger to tackle the online market, providing automatic fulfillment and home delivery to customers throughout the East Coast.
"We are excited to bring Kroger and Ocado's latest automated warehouse to Frederick. This site will be key to delivering amazing grocery experiences to households across Maryland, Pennsylvania, and the District of Columbia. It will also create fantastic job opportunities for engineers looking to work alongside state-of-the-art robotics and automation," said Luke Jensen, CEO of Ocado Solutions. "The warehouse will be a key component of the seamless fulfilment ecosystem that Kroger is developing for customers across the United States. Ocado's proven technology will allow Kroger to achieve the lowest cost-to-serve in the market, combined with the best freshness, accuracy and service."
Washington County recently hosted the groundbreaking for the new state-of-the-art Hagerstown Logistics Center, part of the massive NorthPoint Development. In total, about 2.2 million square feet of warehouse and distribution space will be built out and divided among four buildings, with the center expected to generate 1,500 new jobs for the area when complete. Shortly after breaking ground, NorthPoint officials announced that Amazon would be the first tenant, taking one million square feet with the expectation of creating 500 new jobs. 
"We are excited to see this massive project moving forward. The Hagerstown Logistics Center will be a game changer for economic growth in this area of the state. It couldn't have happened without our partners in Washington County and the City of Hagerstown to ensure its continued progress," said Maryland Commerce Secretary Kelly M. Schulz. "This project really came together through a team effort on all fronts and we are looking forward to its completion."  
On Maryland's Eastern Shore, distribution, logistics and fulfillment firms are finding the area's access to key markets, wealth of warehousing facilities and skilled workforce to be great reasons to locate there. 
Among the companies growing in leaps and bounds is logistics provider Choptank Transport, which is continuing to expand its footprint on the Shore. Following the expansion of its headquarters facility in Caroline County, the nationally recognized company announced plans in 2020 to purchase a new facility in neighboring Talbot County, which will provide additional space for its quickly growing workforce in the region. The new location in Talbot County will house more than 150 new employees with significant space for the company's sales and operations teams.
Overall, Choptank is planning to grow its nationwide business to more than 700 employees over the next several years. The company has locations across the country, including Baltimore, Atlanta, Dallas, Denver and Tampa. T&ID