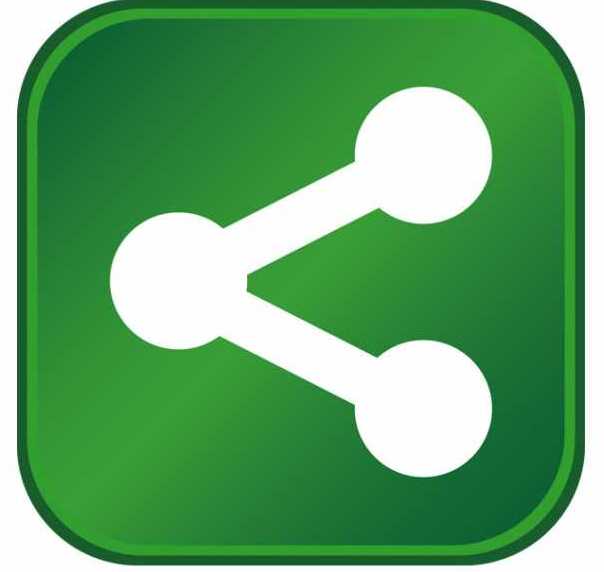 The people in and near Aberdeen, South Dakota are feeling the wind at their backs. That's because Molded Fiber Glass Companies (MFG) has announced it will open a manufacturing plant to build wind turbine blades. The blades will be used in GE's 1.5-megawatt machine, one of the most widely used wind turbines in the world.
The new facility represents a $40 million investment and the creation of up to 750 new jobs. It will be owned by the Aberdeen Development Corporation (ADC), which designs, builds and leases industrial and office facilities with the help of state and local incentives. MFG will lease and operate the plant.
"Today's groundbreaking represents a new milestone in the commercial relationship between MFG and GE Energy," said Richard Morrison, CEO of MFG. "We are pleased to continue supporting GE's efforts in the wind energy industry, which is experiencing unprecedented growth around the world. We are also grateful to the team in the Governor's Office of Economic Development and their hard work to make this happen in South Dakota."
"We applaud MFG and GE for bringing new jobs to our region," said South Dakota Governor Mike Rounds. "It makes good business sense for a leader in the wind industry like GE to have its wind blades manufactured in the heart of North America's best wind energy resource."
If growth of the wind energy market translates into job security, the Aberdeen plant will be busy for some time to come. With a 500 percent increase in wind turbine production since 2004, GE expects its wind business revenues to exceed $4 billion this year.