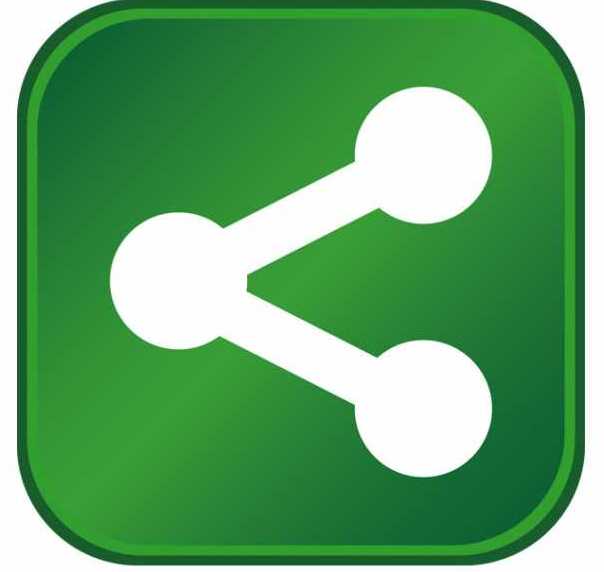 Tradepoint Atlantic, a 3,300-acre multimodal global logistics center in Baltimore, Maryland, featuring an unmatched combination of access to deep-water berths, rail and highway, today announced that Amazon will open its fourth fulfillment center in Maryland, creating more than 500 new, full-time jobs with industry leading pay and comprehensive benefits. Before the state-of-the-art facility opens, it will create hundreds of local construction jobs and continues Amazon's commitment to investing in Baltimore County and the State of Maryland.
The more than 1 million square foot facility will add to Amazon's prominent presence at Tradepoint Atlantic, where the company currently operates an 855,000 square foot robotics fulfillment center with more than 2,000 full-time employees.
"Maryland is a great state for business and Amazon is excited to continue its growth and investment with our newest fulfillment center in Baltimore County," said Tom Benz, regional director of operations, Amazon. "Since 2010, the company has invested more than $3 billion in the state through its local fulfillment center and cloud infrastructure and compensation to thousands of employees. We are excited to create more than 500 new full-time jobs, in addition to the 7,000 current full-time employees across the state, who receive industry-leading pay and benefits starting on day one."
The new fulfillment center will be located in the 1 million square foot Tradepoint Atlantic "spec" building that was completed in June 2018. Amazon is currently in the process of significantly upgrading and expanding this original building. When completed, the center will encompass nearly 1.4 million square feet of useable space, allowing Amazon employees to pick, pack and ship larger customer items, such as bulk paper goods, sports equipment, patio furniture and larger home goods and electronics. The facility, which will house innovative Amazon technologies and energy efficient, zero emission power industrialized truck (PIT) equipment, is expected to launch in time for the 2020 holiday shopping season.
"Tradepoint Atlantic's success in creating great paying jobs, expanding the global supply chain, and supporting Maryland's economy has been nothing short of tremendous and today's announcement is another reason to celebrate what they have accomplished," said Governor Larry Hogan. "The fact that Amazon continues to grow in our state is a testament to what is possible when you combine a world-class logistical operation with a world-class work force, and we look forward to helping them continue to build in our state for years to come."
Each additional Amazon facility adds to the thousands of jobs in construction and services the company has brought to Maryland. Since 2010, Amazon has invested more than $3 billion in the state through its customer fulfillment, cloud infrastructure, and compensation to its employees. Using the methodology developed by the U.S. Bureau of Economic Analysis, Amazon's investments in the state have created an additional 6,000 indirect jobs on top of the company's 7,000 direct hires.
"Working in collaboration with Tradepoint Atlantic, we are injecting new jobs and a new, positive energy into our communities. With this latest state-of-the-art facility, Amazon is bringing even more employment opportunity to Baltimore County," Baltimore County Executive Johnny Olszewski said. "I want to thank Amazon and Tradepoint for being great partners in this effort. By supporting the businesses of tomorrow, we will continue Sparrows Point's transformative redevelopment into a vibrant hub for global commerce."
Amazon's fulfillment network supports millions of businesses of all sizes worldwide through its Fulfillment By Amazon offering, and many of those local organizations are based in Maryland. There are more than 41,000 authors, small and medium-sized businesses, and developers in Maryland growing their companies and reaching new customers on Amazon products and services.
"Amazon's continued investment at Tradepoint Atlantic and the Baltimore/Washington region reflects the growth of the industrial supply chain in Maryland and Tradepoint Atlantic's role as global center for logistics and commerce," said Marc Salotti, Managing Director of Tradepoint Atlantic. "When we initially invested in this building, we expected the strength of the market, along with Tradepoint Atlantic's direct access to the Port of Baltimore and the interstate highway system, would attract a world class company like Amazon. We look forward to our continued partnership with Amazon and our work driving industry and commerce in the region."