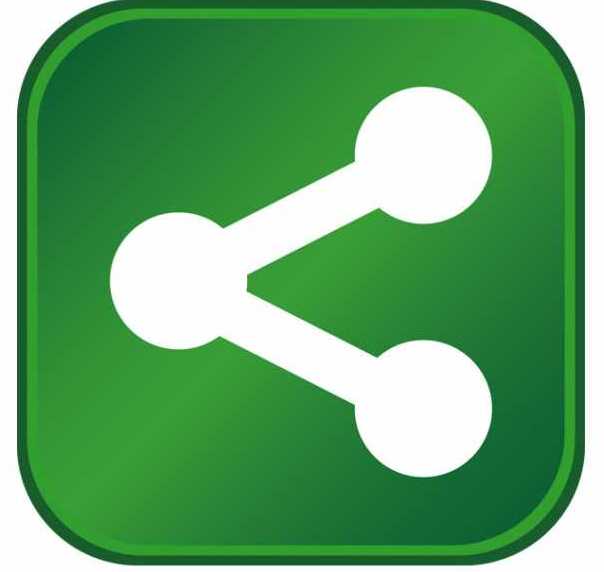 Amazon opened its 18th Amazon Fresh high-tech, brick-and-mortar grocery store recently, the first location in Maryland and third in the greater Washington D.C. area. The 33,172-sq.-ft. store, located in Chevy Chase, Md., will create hundreds of jobs.
"We're excited to introduce Amazon Fresh to the Chevy Chase community," said Amy Denner, store manager of the new Chevy Chase Amazon Fresh grocery store. "As we open our doors, customers will discover a unique checkout-free shopping experience with our Amazon Dash Cart, which offers the ultimate convenience when shopping for low-priced, high-quality foods. I'm looking forward to the positive impact this new store will have on the local area, which starts with the hundreds of good jobs we've created for the community."
Amazon designed the Amazon Fresh format from the ground up to offer a seamless shopping experience, with extra perks for members of its Amazon Prime paid loyalty program. Although Amazon Fresh features traditional checkout counters, shoppers who prefer to skip the queue have the option of using the Amazon Dash Cart. 
Initially announced in July 2020, Amazon Dash Cart uses a combination of computer vision algorithms and sensor fusion to identify items customers put in the cart. Customers can place their bags in the cart, sign in using their Fresh QR code in the Amazon app, shop, and exit through the Dash Cart lane to automatically complete their payment.
Amazon Fresh also offers direct same-day delivery and pickup services. Customers can pick up their orders by visiting the service counter or by pulling up to a dedicated pick-up parking spot. Same-day delivery is free for Prime members.