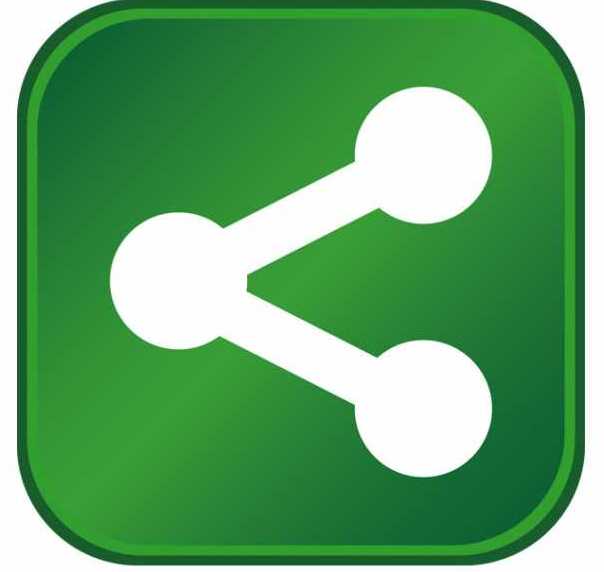 Genetron Health Inc., an international precision oncology company, has announced plans to move to Montgomery County, Maryland.
The bio business, currently located in North Carolina's Research Triangle, will relocate to a 6,000 square foot space in Gaithersburg to accommodate its rapid growth, with room for research and development as well as a state-of-the-art laboratory. 
Genetron cited Montgomery County's access to federal regulators and innovative researchers as reasons for the move, calling the county "historically the first place for human genomics." The China-based company could add up to 50 new jobs in the region over the next two years.
"We also have a perfect opportunity here for collegial interconnection with hospitals, pharma and tech companies, as well as a great talent pool to draw from as we grow," said Sizhen Wang, Genetron's co-founder and CEO.
"On behalf of the State of Maryland, we are thrilled to serve as the new U.S. headquarters home for Genetron Health Inc.," said Maryland Commerce Secretary Kelly M. Schulz. "With a bustling biohealth and life sciences sector, Genetron will fit perfectly in Montgomery County, surrounded by some of the state's most innovative medical companies and the top researchers from across the nation."