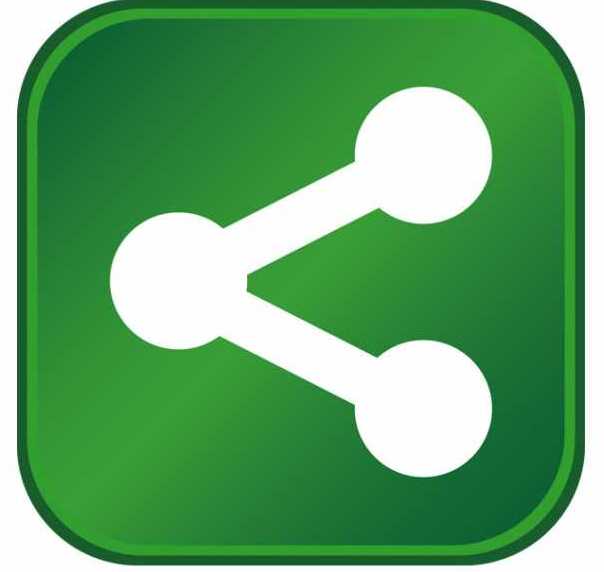 Rockville-based RegenxBio Inc. is on the move — to a site about 300 yards from its current home. The news was featured in this Washington Business Journal article:
But the distance isn't as significant as the lease itself: 132,000 square feet in a new 175,000-square-foot building for a corporate, research and development, and manufacturing headquarters. RegenxBio (NASDAQ: RGNX), now with between 150 and 200 employees spread across about five locations within a small radius, will move all of them to the new Rockville site expected to deliver in 2020, CEO Kenneth Mills told me Wednesday.
The company locked in a 15-year lease, with potential for expansion into the reminder of the building, at 9800 Medical Center Drive with landlord Alexandria Real Estate Equities Inc. (NYSE: ARE), a California-based real estate investment trust with a focus on life sciences and tech campuses totaling roughly 2.6 million square feet in Maryland. RegenxBio's building is part of a 460,000-square-foot campus that ARE markets as its Alexandria Life Science and Translational Research Center, aimed at biotech and research entities, including current tenants National Center for Advancing Translational Sciences, Advanced BioScience Laboratories Inc., BioReliance Corp., Sanaria Inc. and The Stanley Medical Research Institute.
It's an upgrade for the 10-year-old RegenxBio, which first started up in the District and now spans about 80,000 square feet between its interspersed spaces, including its main Rockville home at 9600 Blackwell Road. Encouraging phase 1 clinical trial results for its lead candidate, a product for the treatment of wet age-related macular degeneration, and "the growth overall of our research and development infrastructure merited something different than what we had," Mills said.
Alexandria Real Estate, which houses the biotech at other facilities, has been watching RegenxBio for many years, said Joel Marcus, its founder and executive chairman. He bills this project as the first new construction of major Maryland lab space in nearly a decade.
"Gene therapy 20 years ago was a hot technology, and then it went nowhere. And over the last five or seven years, it's really re-emerged with some leading companies and really holds the promise in its new incarnation of delivering not just therapies to treat people but potentially curative therapies," he said. "I think those were the things that really got us interested in this project and in Regenx."
The biotech anticipates an exponential rate of employee growth as it expands its product pipeline, for rare diseases with high rates of pediatric mortality among them. It also expects significant royalty revenue next year, after Novartis AG (NYSE: NVS) acquired Chicago-based AveXis Inc. for $8.7 billion — a deal that benefits RegenxBio because it licenses its gene delivery platform to AveXis. This, Mills said, is "really going to change our company."
"It's unusual in our space to be without product and start to have significant revenue," he said. And that could mean "investing in more of these programs that we think can continue to create even more value for patients."
To be precise, the company counted $5.3 million in third-quarter revenue, up nearly 300 percent from $1.3 million in the same period last year, according to its latest quarterly earnings release, also on Wednesday. It reported $177.7 million in revenue in the first nine months of this year, a full 21 times the $8.3 million in revenue from January through September last year — mostly due to $180 million so far this year in AveXis-related payments. But its third-quarter losses remained heavy due to higher year-over-year expenses, at $19.2 million this year compared with $20.7 million last year.
The good news? It has a deep cashbox, $474.9 million in cash, equivalents and marketable securities as of Sept. 30, up a whopping 169 percent from the end of last year thanks in part to $189.1 million in net proceeds from a stock offering in August.
This all comes as RegenxBio loses one of its top executives. The company said Chief Medical Officer Stephen Yoo plans to step down Dec. 31 for personal reasons, starting a search for his replacement. Yoo, who joined RegenxBio four years ago, will serve as a consultant during the transition.