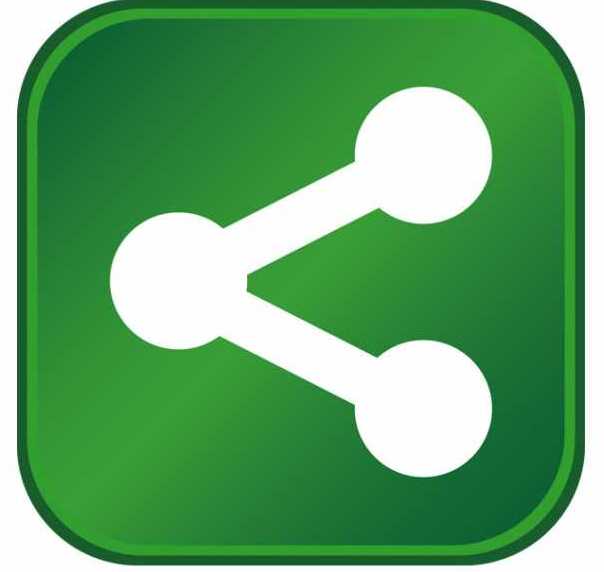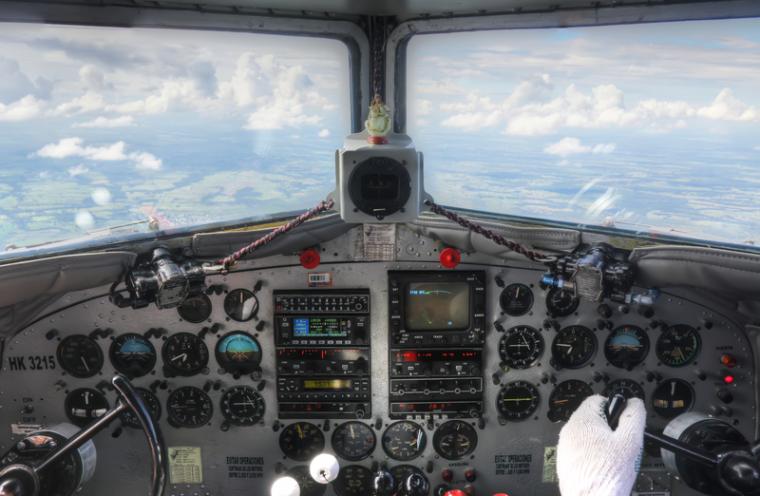 A new $135 million maintenance facility for Southwest Airlines is coming to BWI Airport in the coming months, with construction slated to begin as early as October. The new facility will be on 27 acres with a hangar large enough to accommodate three Boeing 737s, multiple jets, and space for an office and workstation.
The facility – the airline's first in the Northeast region – is expected to support Southwest's growing presence and job creation at the airport for years to come. The company currently has more than 4,000 Maryland employees and makes up nearly three-quarters of passenger traffic at BWI.
"Southwest Airlines began serving BWI Marshall Airport 28 years ago, and we are honored to demonstrate our ongoing commitment to the airport, and to Maryland, by progressing with plans to build a first-class maintenance hangar to support our employees and customers," said Landon Nitschke, Southwest's senior vice president of technical operations.
"Our administration continues to support BWI as a major transportation hub, as well as a catalyst for tourism, trade, and economic development," said Lt. Governor Rutherford.