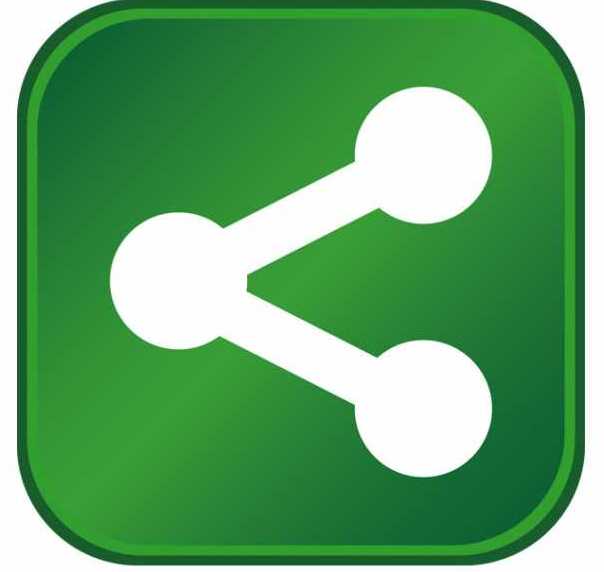 Amid the international effects of the COVID-19 pandemic, Maccura Biotechnology, headquartered in the city of Chengdu in China's Sichuan Province, is still able to keep up with changing demands. The Maryland Department of Commerce first met with the well-established, global diagnostics company in 2018 with the help of the Maryland Center China.
Maccura had already begun the process of establishing a presence in Rockville when the COVID-19 pandemic hit both China and the U.S., causing delays to expansion plans. The company wanted to choose Maryland for its rich background in biosciences. After some set-backs, Maccura Biotechnology USA opened its new and growing Maryland office, focusing on research, marketing, and in vitro diagnostic (IVD) product services. 
The company also took charge by using its diagnostics expertise to develop test kits to assist in the global efforts against the coronavirus. Maccura's SARS-VoV-2  Fluorescent PCR kit was recently given Emergency Use Authorization by the FDA and a SARS-CoV-2 IgM/IgG Antibody Assay kit is currently under review. In addition to the COVID-19 testing kits, the company also produces blood glucose testing systems and blood hematology analyzers that will soon be available in the United States.  
With six employees in Montgomery County, Maccura continues to work with the Maryland Department of Commerce and the Montgomery County Economic Development Corporation as its team settles into the thriving local biotech community and considers further expansion.