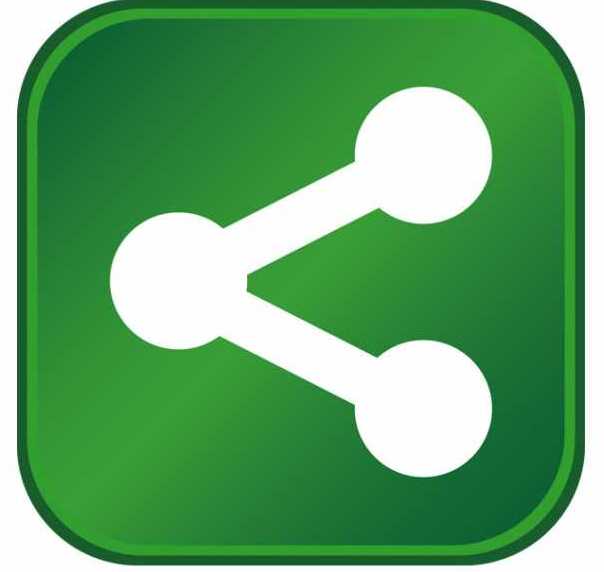 Local logistics provider Choptank Transport is expanding its footprint in Maryland and adding more than a hundred new jobs on the Eastern Shore.
The nationally-recognized company is purchasing a new facility in Easton, which will provide additional space for its quickly growing workforce in the region. The new location in Talbot County will house more than 150 new employees with significant space for the company's sales and operations teams.
Overall, Choptank plans to grow its nationwide business to more than 700 employees over the next five years. The company has several other locations across the country, including Baltimore, Atlanta, Dallas, Denver, and Tampa.
"Choptank Transport has made itself a staple in the community and we are thrilled to see them expand and add new jobs once again on Maryland's Eastern Shore," said Maryland Commerce Secretary Kelly M. Schulz.  
This is the second expansion Choptank Transport has announced in the past four months. The company previously reported a headquarters expansion and 45 new jobs in Preston, with financing assistance from the Maryland Department of Commerce and Caroline County. The state and county funding was used to purchase additional furniture and equipment, including a backup broadband internet infrastructure. 
The company is also working on growing its workforce by joining Apprenticeship Maryland, the state's youth apprenticeship program. Choptank hired its first high school student last month and is looking forward to growing as a mentor for the state's future workforce.
"It is an exciting opportunity for Choptank and will be a great addition to deepening our commitment to the future leaders on the Eastern Shore. The program is a win-win for both student and employer," said Pam Hutchinson, vice president of human resources. "It helps companies that are rapidly growing, like Choptank, build their talent base. It helps students by offering them a paid apprenticeship, with flexible hours while discovering new career possibilities."