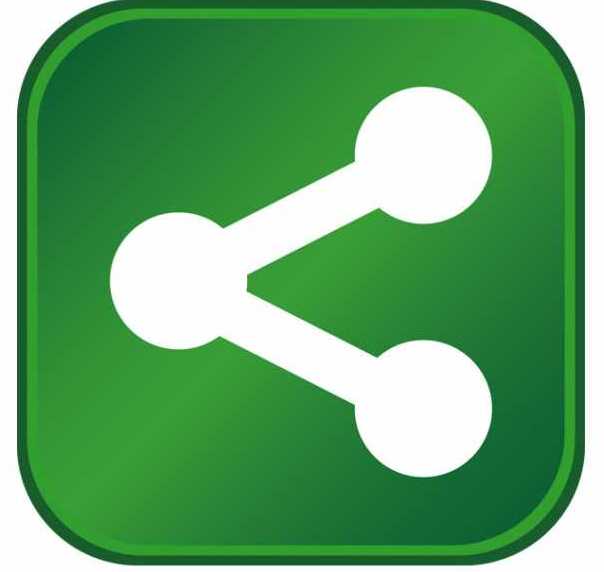 HCEDA CEO Larry Twele joined Howard County Executive Calvin Ball and the Marra Forni team recently, to celebrate the opening of the company's new facility in Elkridge and tour the 25,000 square-foot building. The new space will allow Marra Forni to expand and add approximately 50 new jobs.
"We're very pleased that Marra Forni chose to relocate to Howard County," said Larry Twele. "Our county is recognized for its highly-qualified workforce, outstanding quality of life, and favorable business climate, and we're confident these attributes will help Marra Forni grow and thrive here in Elkridge."
Marra Forni currently has a presence in 23 countries and 5 continents and plans to continue to expand throughout the globe. Marra Forni has its roots in Naples, Italy, the birthplace of the three brothers who founded the company. Francesco, Enzo, and Emiliano Marra emigrated to the U.S. in 1995 and settled in Maryland, spurred by the marriage of their mother to a Marylander. In 2011, the brothers started Marra Forni and today, Francesco Marra serves as president and CEO and Enzo Marra as the company's COO. Emiliano Marra is now a restaurant consultant in the Greater Washington, D.C., region.
Marra Forni is arguably "the fastest-growing manufacturer of handcrafted brick ovens for commercial and residential use." The company uses the same techniques in their ovens that originated in Italy centuries ago, while incorporating new technology such as smart touchscreens, programmable ovens, and integrated venting systems. Marra Forni also produces related specialty equipment for the food service industry. Its most recent innovation is the Ventless Exhaust Hood that enables high-temperature pizza ovens to be operated anywhere, without special ductwork or venting.