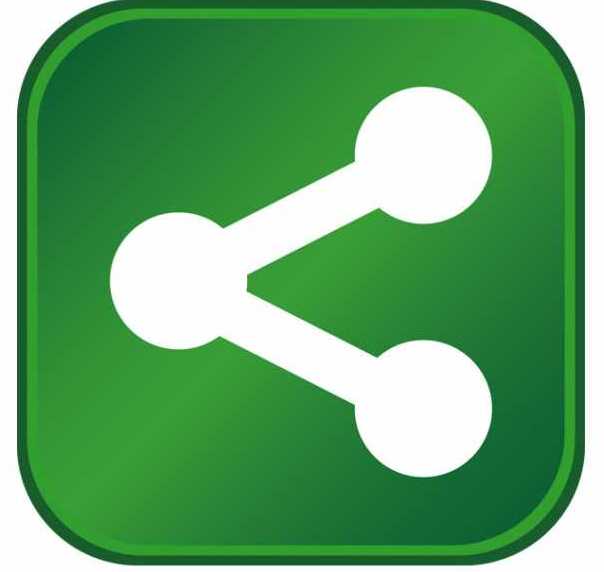 Image via Wikipedia
In a 'move' that is characterized as "strategic on several different levels", Pat Pathade, CEO of Fantail Consulting and Technologies, LLC, recently announced the move of its corporate offices to the Howard County NeoTech Incubator at The Center for Business and Technology Development.
The NeoTech is one of the premier business incubators in the U.S., and is a three-time winner of the prestigious National Business Incubation Association's Innovation Award. "We looked at the business and technology experts and resources at NeoTech, plus the network of corporate and government leaders and business opportunities that the Center provides to, and it was a logical business move for us", said Pathade.
"We are at an important stage in our company development and marketing", said Michael Hatch, President of Fantail, who directs the company's sales and marketing. "We are Salesforce.com Consulting Partners, and have developed unique business solutions using Salesforce, Drupal, Android, Talend, and other leading open-source software solutions. We can use the technical and business resources that NeoTech, and the Center will provide us every day to grow our business."
"Fantail is a great addition to the NeoTech community and our business community at large," states Laurie Hedlund, Director of the NeoTech Incubator. "Because of Fantail's business management, sales and marketing technologies and solutions that they bring with them, the business and government agencies connected here can benefit from their affiliation and presence."
About Fantail Consulting & Technologies, LLC: Fantail Consulting & Technologies, LLC provides business technology consulting services, and develops fully integrated business technology solutions based on cloud computing and open-source software for corporate, government and non-profit organizations. Fantail is a Salesforce.com Consulting Partner and offers CRM and database management solutions, Drupal "no-custom code" websites, systems consolidation and integration solutions using Talend; project management, full-service software implementation, and personalized staff training on all projects. For more information, visit www.fantailtech.com.
About NeoTech Incubator: The NeoTech Incubator, located at Howard County's Center for Business and Technology Development, helps entrepreneurs develop thriving technology companies. NeoTech accelerates the growth and success of emerging technology businesses through access to resources, information, and a community of excellence. The NeoTech Incubator is a three-time winner of the National Business Incubation Association's Innovation Award. To learn more about the NeoTech Incubator and the Center for Business and Technology Development, visit www.thecenter.biz.
About The Center for Business and Technology Development: Founded in May 2000, The Center is dedicated to the discovery, stimulation, nurturing, growth, and success of entrepreneurship in Howard County. It has earned a reputation for providing valuable assistance to its clients and for creating innovative programs that foster entrepreneurship in the region. The Center provides assistance to more than 1,500 entrepreneurs annually through its unique combined services platform. A "one stop shop" for entrepreneurial services, The Center supports small and medium sized businesses through its Business Resource Center, NeoTech Incubator, and Howard Technology Council. Find more information at www.thecenter.biz.
The Center for Business and Technology Development is part of the Howard County Economic Development Authority, a public-private partnership whose primary goal is to promote economic growth and stability by supporting existing businesses, targeting new businesses, and attracting corporate/regional headquarters. The Authority also maintains several programs aimed at the special needs of small, minority-owned, and agricultural business communities. Additionally, the Authority strives to preserve the distinctive quality of life in Howard County. The Authority can be reached at www.hceda.org.