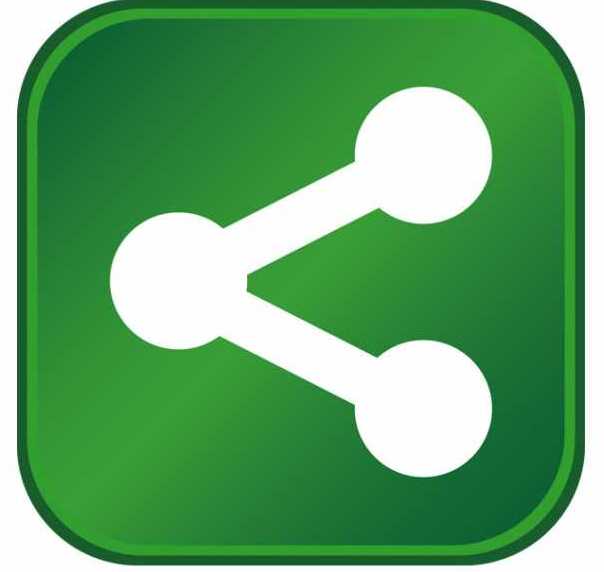 Harford County, Md. is the newest addition to Ferraro Foods' growing presence across the East Coast. 
Ferraro Foods, an Italian food distributor based in New Jersey, established its first distribution facility in Maryland last year and has grown to nearly 60 employees since becoming fully-operational. The site, in Aberdeen, allows Ferraro to easily work with additional Italian restaurants, pizzerias, and other specialty food establishments throughout the Mid Atlantic.
"Ferraro Foods is extremely excited to establish a new distribution center in Aberdeen, Maryland. This location will further enhance our already respectable presence in the state and will further allow our logistical network to be even more efficient in serving our customers," said Dean Barcelona, vice president of Ferraro Foods. "Maryland has always been a great state to do business in and we now look forward to being a good partner and neighbor with the establishment of Ferraro's satellite distribution center in Harford County."
With four facility locations – New Jersey, Connecticut, North Carolina, and Maryland – the food distributor serves the majority of the East Coast, from Georgia to Maine, and stretching west to Tennessee and Kentucky.
"We are thrilled that Ferraro Foods chose Maryland for its new distribution facility, where it will have convenient access to the I-95 corridor and just an overnight drive to one-third of the U.S. population," said Maryland Commerce Secretary Kelly M. Schulz. "We look forward to working with the company as it continues to grow in Harford County."
Founded in 1975, Ferraro's mission is to be the leading Italian food distributor in the marketplace, known for quality food products, value, and reliable customer service. The company has more than 400 employees in the U.S. throughout its sales, logistics, warehouse, and transportation divisions, among others, and currently has more than 3,500 customers throughout 16 states.