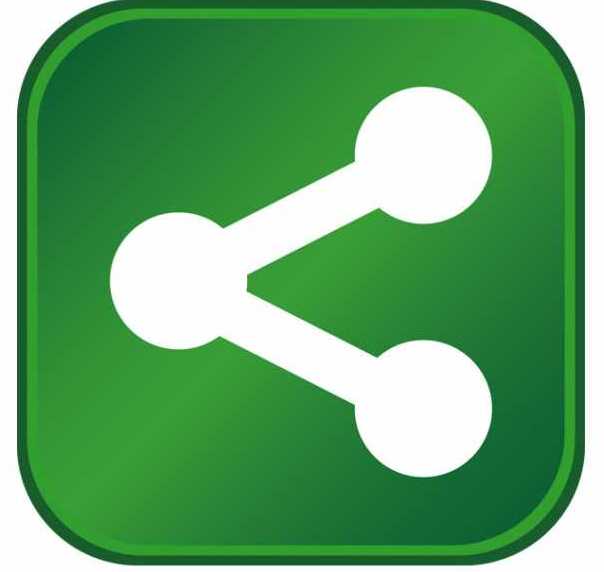 Governor Martin O'Malley, Prince George's County Executive Jack Johnson and the Maryland Economic Development Corporation (MEDCO) today announced that Gold Crust Baking Company, a family-owned wholesale bakery specializing in breads and rolls, is relocating its operations from Alexandria, VA to Landover, MD. The company, which has been in operation since 2000 and manufactures more than 20 million pounds of dough per year for hotels, restaurants and catering companies in the Mid-Atlantic region, will initially create up to 60 new jobs in Maryland, with plans to expand its frozen product line and create another 50 new jobs over the next three to five years.  
"Gold Crust Baking Co.'s decision to move its operations to Maryland speaks to the quality of our workforce, our strategic location on the East Coast and the supportive business climate that the State and our partners in Prince George's County offer to businesses," said Governor O'Malley. "We are continuing to work hard to attract new companies to Maryland, help our existing companies expand and improve the conditions that allow businesses – large, medium, and small – to create and save jobs."  
"I am very pleased with Gold Crust Baking Co.'s significant investment and jobs the company will create in Prince George's County," said Prince George's County Executive Jack Johnson.  "We look forward to assisting the company grow, and will continue our efforts to make Prince George's County the business location for a wide range of companies."
"We all face major choices that shape our business and the lives of our employees. Gold Crust Baking Company, Inc. seized this opportunity and the support of MEDCO that marks a decisive step in growing our bakery," said Nausika Lyubinsky, owner of Gold Crust Baking Co. "We are extremely excited to move into Maryland and start the next phase of our journey."
To assist Gold Crust with its relocation and improvements to its new building, MEDCO, a private corporation established by the State that issues bonds to finance development projects, is providing tax-exempt financing through the issuance of non-recourse revenue bonds, allowing the company to borrow money at a lower rate. The company will also be eligible for Job Creation Tax Credits through the State, and will receive benefits for being located in one of the State's Enterprise Zones.
"MEDCO's role in bringing Gold Crust Baking to our State represents the type of investments that Maryland is making in businesses that invest in Maryland," said MEDCO Vice Chairman Martin Knott.  "Our state's educated, skilled workforce and quality of life provide a significant competitive advantage.  Governor O'Malley has charged MEDCO – and given us the tools – to attract, retain and expand jobs, at a time when it is needed the most."
In the past year, the O'Malley-Brown Administration has implemented an aggressive agenda of new and expanded programs to create jobs, retain jobs and improve the conditions that allow businesses large and small to create and save jobs, including: 
Pioneering the Jobs Creation and Recovery Tax Credit;

Expanding the Small Business Loan Guaranty program to increase access to credit; and

Creating InvestMaryland, an administrative and legislative proposal designed to support the growth of the state's knowledge based industries by stimulating investment in the Maryland Venture Fund.