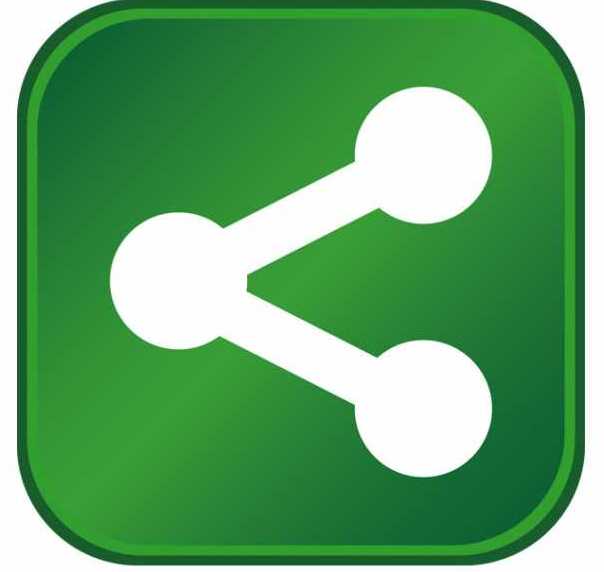 Governor Martin O'Malley today continued his Jobs Across Maryland tour with a visit to Life Technologies Corp., a global biotechnology company with operations in Frederick, and announced that the company is currently expanding its facility and is in the process of adding 100 jobs by the end of 2011. To assist with the expansion, the State – through the Maryland Department of Business and Economic Development (DBED) – has provided a $500,000 conditional loan and could provide up to $100,000 in Job Creation Tax Credits. Last year, the company did another expansion of its Frederick site and added 50 jobs, assisted by a $250,000 conditional loan from DBED.
"We are proud that global companies like Life Technologies are continuing to invest and expand in Maryland, creating the kinds of jobs that our highly-educated, highly-skilled workforce can fill," said Governor O'Malley. "The cutting-edge work that Life Technologies scientists are doing right here in Maryland has global implications and offers hope to millions of people around the world for the advancement of science and quicker, more efficient development of therapeutics."
"We are thankful for the support the State of Maryland and Frederick County have provided us with to expand and grow our operations," said Uplaksh Kumar, Manufacturing and Site Leader of Life Technologies in Frederick. "This expansion will improve our ability to help the life science community with leading edge instruments and reagents that can help advance personalized medicine, regenerative science, molecular diagnostics, agricultural and environmental research, and 21st century forensics."

Life Technologies develops, manufactures, and markets more than 50,000 products for customers involved in life science research and the commercial manufacture of genetically engineered products. The company's systems, consumables and services enable researchers across the biological spectrum to accelerate scientific exploration, driving to discoveries and developments that make life even better. In 2009, Life Technologies had sales of $3.3 billion, and currently employs approximately 9,000 people, has a presence in approximately 160 countries, and possesses a rapidly growing intellectual property estate of approximately 3,900 patents and exclusive licenses. Life Technologies was created in 2008 by the combination of Invitrogen Corporation and Applied Biosystems Inc., and manufactures both in-vitro diagnostic products and research use only-labeled products.
In addition to Life Technologies, Frederick is home to more than 75 bioscience companies including SAIC/NCI; MedImmune, Inc; Lonza Bioscience Walkersville, Inc.; SA biosciences; Charles River Labs; ASRL Pathology; and Akonni Biosystems, Inc.; making Frederick the second largest cluster of bioscience companies in the state.
In the past year, the O'Malley-Brown Administration has implemented an aggressive agenda of new and expanded programs to create jobs, retain jobs and improve the conditions that allow businesses large and small to create and save jobs, including:
Increasing the biotech tax credit to $8 million in fiscal year 2011;

Pioneering the Jobs Creation and Recovery Tax Credit;

Expanding the Small Business Loan Guaranty program to increase access to credit; and

Creating InvestMaryland, an administrative and legislative proposal designed to support the growth of the state's knowledge based industries by stimulating investment in the Maryland Venture Fund