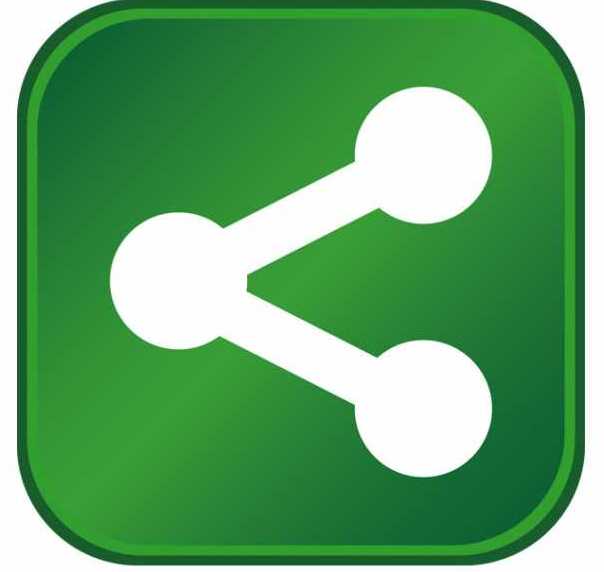 The Maryland Department of Commerce joined with the Calvert County Board of County Commissioners and the Maryland Economic Development Corp. (MEDCO) to announce that Grey Ops LLC, a federal technology contracting firm, will construct an 18,000 square-foot office headquarters and manufacturing facility at the Patuxent Business Park (PBP) in Lusby. The company plans to start construction in the second quarter of 2019, and add at least 10 new high-tech jobs.
Created in 2002 through a partnership with the Maryland Commerce, MEDCO and Calvert County, Patuxent Business Park is a 92-acre business campus designed to accommodate a variety of uses, including Class A office and flex space. The park was recently designated a federal Opportunity Zone, which is designed to spur investment in distressed communities throughout the U.S. with a number of tax benefits.
Grey Ops, LLC is a federal technology-contracting firm that specializes in the production and sale of a revolutionary blast mitigation technology called Silent Spring. This technology was invented and developed by the U.S. Navy out of the Naval Surface Warfare Center Explosive Ordinance Division in Indian Head (NSWC-EOD-IH). The Silent Spring solution, "coats" the elements of an energetic substance, providing for a chemical explosion suppression without altering the molecular structure of the explosive charge thereby retaining the original integrity of the volatile compound.
"We selected PBP as a location for our company for a variety of reasons. It is located in a federally qualified Opportunity Zone, which will result in additional investment in our tech transfer business; it is in a Calvert County Commerce Zone, which will result in lucrative tax credits; and it comes with the promise of an accelerated development review process, which means a reduced total construction timeline," said Steve Luginbill, Grey Ops LLC CEO.
By adding 10 new jobs, the company is eligible for various state and local tax credits, including the Job Creation Tax Credit and the More Jobs for Marylanders Tax Credit, which incentivizes manufacturers to create new jobs in the state.
"Our administration is pleased that a high-tech company like Grey Ops has chosen Southern Maryland as their new headquarters and manufacturing facility," said Governor Larry Hogan. "This is a great news for Lusby and for Calvert County, and a perfect example of how federal, state, and local programs can be used together to help businesses expand and add jobs."
"Grey Ops' decision to build a new facility in Patuxent Business Park and take advantage of the benefits of the new federal Opportunity Zone is great news for Calvert County and the state," said Maryland Commerce Secretary Mike Gill. "Patuxent Business Park offers a unique advantage to businesses looking to locate or expand in Southern Maryland, with its proximity to our nation's capital as well as the growing community in and around the Patuxent Naval Air Station. We look forward to working with our county partners and MEDCO to welcome more companies to the park."
"We are thrilled to welcome such a dynamic and important new business to the Patuxent Business Park," said Kelly Robertson-Slagle, director of economic development for Calvert County. "The Grey Ops' team will be a welcomed addition to our business community, and we look forward to helping them grow and become a valuable and successful contributor to our economy."
"MEDCO has been a partner in developing Patuxent Business Park since its inception," said Robert Brennan, MEDCO executive director. "As part of our mission, we assist jurisdictions and other partners to increase business activity and commerce in Maryland. Patuxent Business Park remains a development priority for MEDCO and we are excited to have Grey Ops locate there."