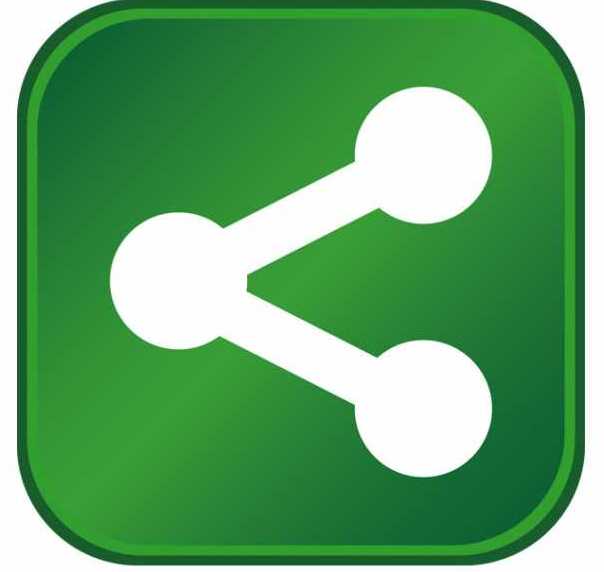 The HealthWell Foundation®, a nationally recognized, independent non-profit that provides a financial lifeline for inadequately insured Americans, announced today that it has opened a dedicated contact center to assist underinsured patients in accessing critical, sometimes life-saving, medical treatments. HWF Direct, LLC, a wholly owned subsidiary of the HealthWell Foundation, will house more than 75 team members who will serve as the first line of communication for patients, providers, and family members seeking financial assistance for out-of-pocket costs for medical treatments.  
HWF Direct, LLC officially opened its doors in late December 2018 in Frederick, MD, just a few miles from its parent company, the HealthWell Foundation, located in Germantown, MD. HealthWell Foundation's call center had previously been operated by a third party in Chantilly, Virginia. In 2018, the HealthWell Foundation served more than 117,500 underinsured Americans by providing a financial lifeline to assist with high out-of-pocket costs for medical treatments through more than 50 disease-specific funds, including over 20 funds in oncology. Recognized for its 100% fundraising efficiency, HealthWell ranked #41 on the 2018 Forbes list of the 100 Largest U.S. Charities.
"We're thrilled to have the HealthWell Foundation join the Frederick County Chamber of Commerce," said Rick Weldon, CEO and President of the Frederick Chamber. "The creation of the contact center and the over 75 jobs it brings to Frederick County would be reason enough to celebrate. Add to that the critical financial support provided by the HealthWell Foundation to patients suffering from chronic illness facing mounting medical bills, and we have the perfect alignment of interests and needs. Relieving the burden of treatment costs from a patient and their family allows them to focus on getting well, and that's a truly noble mission!"
"Since awarding our first grant in 2004, the HealthWell Foundation has assisted more than 405,000 patients and continues to expand its programs and resources for those who have nowhere else to turn," commented Krista Zodet, HealthWell Foundation President. "As a result of this growth, our ongoing commitment to compliance, transparency and efficiency, and in continuing to pursue our mission to reduce financial barriers to care for underinsured patients with chronic or life-altering diseases, the launch of HWF Direct, LLC was a logical and appropriate next step."  
Ms. Zodet continued, "We are proud to have a team of over 75 highly trained professionals to serve the more than 26,000 callers who reach out to us every month to inquire about assistance in accessing critical medical treatments. As a proud local resident, I can't think of a better way to give back to Frederick County than to bring employment opportunities while addressing a critical, unmet need for thousands of patients to our community."  
About the HealthWell Foundation: A nationally recognized, independent non-profit organization founded in 2003, the HealthWell Foundation has served as a safety net for more than 405,000 underinsured patients in more than 65 disease areas by providing access to life-changing medical treatments they otherwise would not be able to afford. HealthWell provides financial assistance to adults and children facing medical hardship resulting from gaps in their insurance that cause out-of-pocket medical expenses to escalate rapidly. HealthWell assists with the treatment-related cost-sharing obligations of these patients. For more information, visit www.HealthWellFoundation.org.
About the Frederick County Chamber of Commerce: The Frederick County Chamber of Commerce serves as the voice of business and provides strategic leadership and engagement in building the future of business and the community through information, collaboration, advocacy and services on behalf of the employers in our community. To learn more, visit https://www.frederickchamber.org.