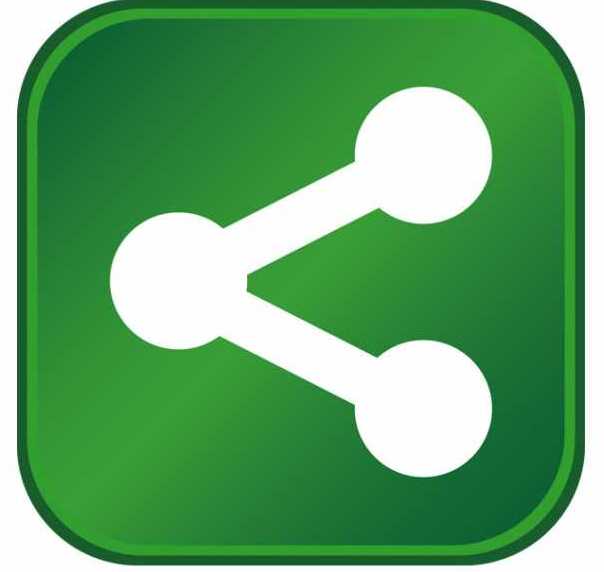 Elkton, Md. is gaining a new state-of-the-art distribution center and 80 new jobs by the end of the year.
Highline Warren, a top automotive manufacturing and distribution company, has established a 267,000 square-foot facility in Cecil County. The company, formerly known as Highline Aftermarket, was renamed last year after being combined with Warren Distribution through an acquisition.
Highline prides itself on reaching 98 percent of the U.S. within two business days. With this new facility adjacent to I-95 and the Eastern corridor, the company will be well suited to continue its growth for years to come. The Maryland Department of Commerce is working with the company to determine its eligibility for several of the state's tax credit programs.
This is the second major distribution project to be announced in Maryland recently, with Alo Yoga and BELLA+CANVAS sharing similar plans in Cecil County last month. With its prime Mid Atlantic location and advanced infrastructure, Maryland's distribution and logistics sector continues to thrive.
"The state is proud to support Highline Warren and its expansion into Maryland, where dozens of new jobs will soon be available for Cecil County residents," said Maryland Commerce Secretary Kelly M. Schulz. "By locating in Maryland, the company will have convenient access to I-95, BWI Airport, and high-tech freight rail connections, allowing it to reach customers across the East Coast and throughout the country with ease."