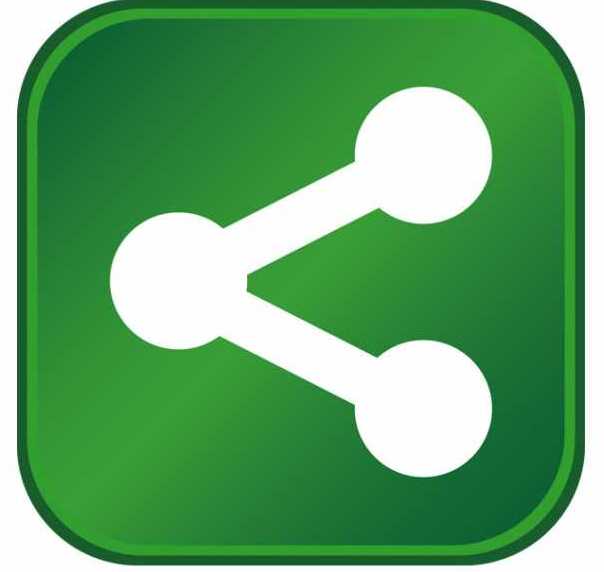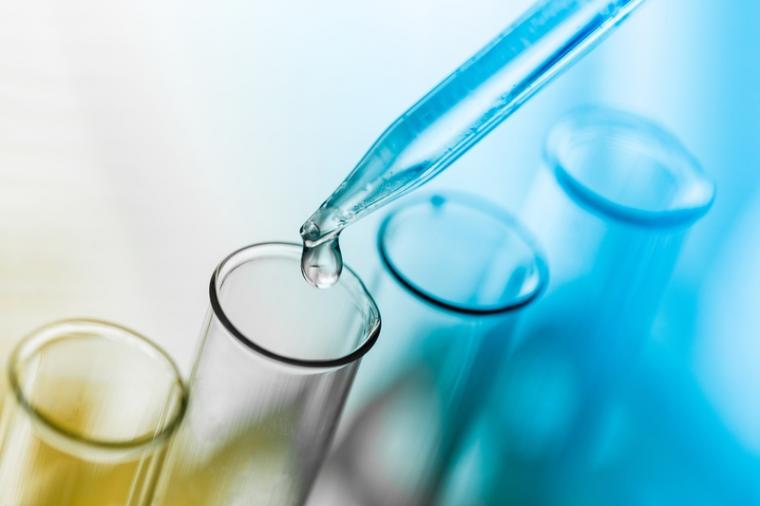 Global life sciences leader Horizon Therapeutics announced its signing of a long-term, full-building lease with Alexandria Real Estate Equities, Inc. for a 192,000 square foot state-of-the art facility that will be the company's new East Coast operations and research and development hub. Horizon Therapeutics is a biopharmaceutical company focused on researching, developing and commercializing medicines that address critical needs for people impacted by rare, autoimmune and severe inflammatory diseases. 
Horizon Therapeutics will become the first tenant at the Alexandria Center at Traville Gateway, launching a vibrant new life sciences campus in Rockville. Horizon expects to start occupying this new building in 2023. Plans for the 18-acre  Alexandria Center at the Traville gateway parcel include multiple new buildings which will increase Montgomery County's life sciences capacity by over 500,000 square feet.
Horizon Therapeutics initiated its Montgomery County presence in March 2021 with its $3 billion acquisition of Viela Bio, a local AstraZeneca spin-out. The new East Coast hub will triple Horizon Therapeutics' current Montgomery County footprint. Horizon Therapeutics, with headquarters in Dublin, Ireland and a U.S. base in Illinois, has over 1,800 employees worldwide. 
"Horizon Therapeutics' choice to come to Montgomery County and then to expand here is another example that demonstrates why Montgomery County is an ideal home for life science companies to grow and succeed. We appreciate Horizon Therapeutics investment and faith in Montgomery County and are excited to continue our work to bring more companies of this caliber here," said Montgomery County Executive, Marc Elrich. 
"Horizon Therapeutics' life sciences innovation coupled with its dedication to patients and communities makes it a perfect fit here in Montgomery County," said Montgomery County Council President, Gabe Albornoz. "By creating an East Coast hub, Horizon Therapeutics can find top talent, proximity to the FDA and NIH, and a welcoming environment to accelerate its cutting-edge science to help patients around the world." 
"Horizon Therapeutics, a company with operations around the world, had the opportunity to see the incredible life sciences ecosystem in Montgomery County when they acquired Viela Bio and now they are substantially expanding their footprint and employment base," said Benjamin H. Wu, President and CEO of the Montgomery County Economic Development Corporation (MCEDC). "Alexandria Real Estate's construction at Traville Gateway is adding critical capacity to meet surging lab space demand as more life sciences companies look to come to Montgomery County."